OnePlus has just announced an extended warranty program of 3 months for its Indian customers. This offer will be available on OnePlus One as well as all the future smartphones from the brand. This offer will also be applicable for consumers who purchased OnePlus One from their global website, OnePlus.net, prior to the official launch in India in December 2014.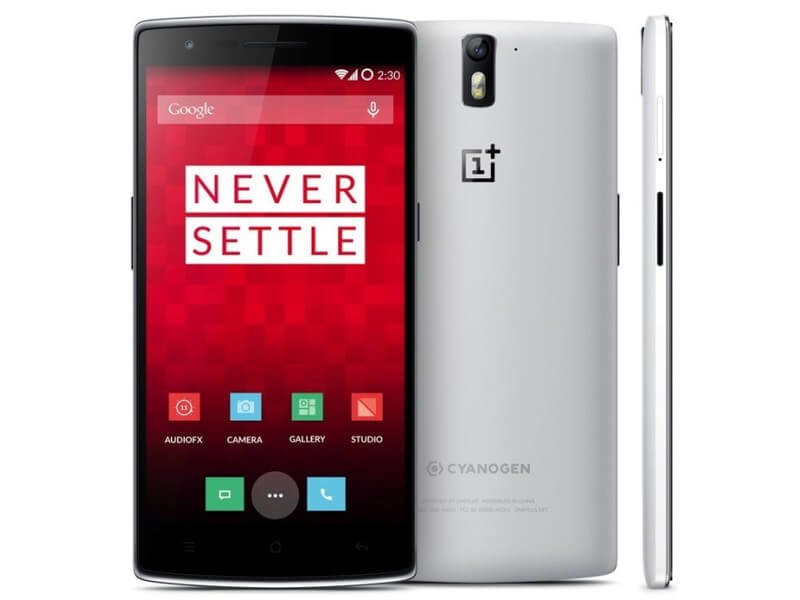 The extended warranty will be applicable for those who visited the company's service centre, but had to wait for more than 15 working days to get their smartphone repaired. OnePlus is getting ready for the launch of the OnePlus 2, and is strengthening its service network in India. We appreciate what OnePlus is doing for its existing users, compensating for the trouble caused.
OnePlus is committed to long term growth in India and are investing significant resources in  revamping our service offerings. While it is our constant endeavour to close most of our customer service requests within 3 days, this complimentary extended warranty will compensate users in case of any unexpected delays. We have always considered our fans and users to be a priority, and this service is a testimony of our efforts in empowering them further. Our goal is to continue to gather feedback from our users and strive to provide the best service and support than any consumer brand in the country.

- Vikas Agarwal, General Manager - India, OnePlus
So, if you are someone who had to wait for 15 days or more to get your OnePlus One repaired, you are eligible to claim three months of extended warranty. My brother was one of the OnePlus One users, and he has already received a call from OnePlus last week explaining about the extension of warranty period. Have you received any such call? Let others known in the comments section below.