OnePlus One easily takes the cake for being one of the most value-for-money devices on sale. You need an invite to purchase the device and this approach has helped the brand maintain a vibe a exclusivity around its flagship smartphone. The company seems to have established itself pretty well in India and has just made some announcements which are expected to please the Indian customers.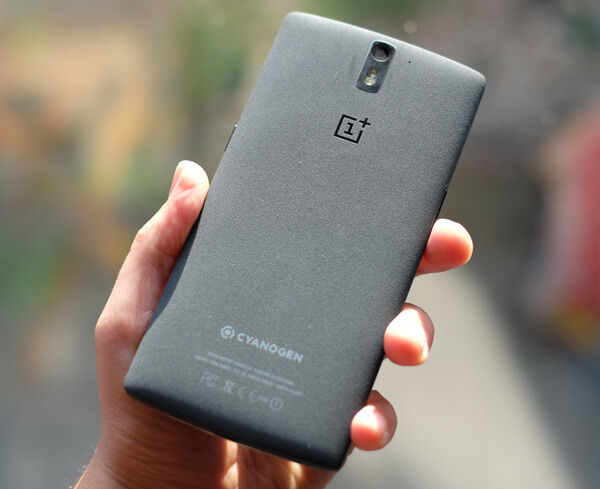 To start off, the OnePlus One will henceforth be available in the country without any invite. Both the 16GB and 64GB variants will be available through open sales. Smartphone OEMs who initially launch their devices through flash sales also resort to selling their devices through open sales once the device gets established in the market and the hype around it starts to see a southward revision.
The company has also announced that the much awaited Bamboo covers for the device will get launched  in the country towards the end of this month. The pricing for it hasn't been announced but we expect the to be pegged below Rs 1,500 mark. The company launched its 10,000 mAh portable power bank in US last year and it will now get launched in India alongside the Bamboo covers. It comes with lithium-polymer batteries and takes about 5.5 hours to charge.
It features two USB ports to facilitate charging of two devices at a time. Shaking the device gently makes the battery indicator LEDs light up. OnePlus has added additional safety features in it which allow for prevention against overcharging and consequent overheating. The company  has also announced a 50 percent discount on its accessories which include JBL E1+ earphones, flip cover (white) and premium matte screen protector.