While OnePlus 3 is set to launch on June 14 in all markets, the company has announced a flash sale in China on June 6. Around 1000 units of OnePlus 3 will be sold in the flash sale and one can grab it at the price of Rs. 30,600 (CNY 2,999).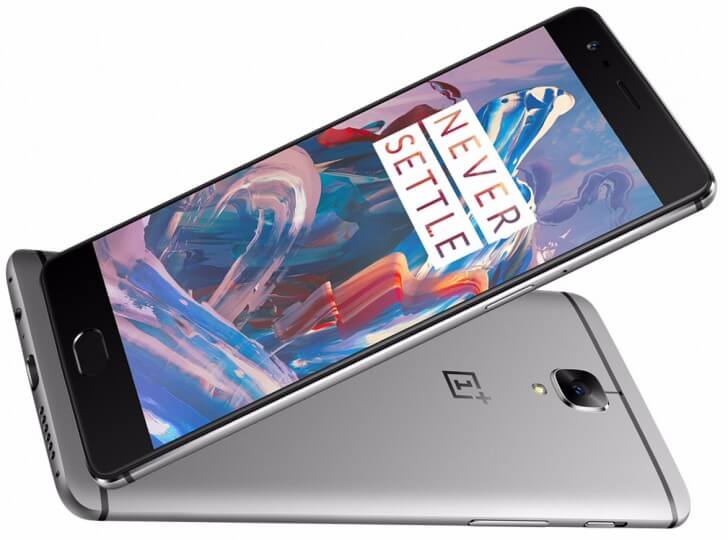 In a tricky twist, the company has specifically mentioned that the pricing is not final. If the price of OnePlus 3 comes lower than CNY 2,999, the difference will be paid to the customers. On the other side, if the pricing comes higher than CNY 2,999, the customer needs to pay the difference. The flash sale customers will also receive bonus gifts worth CNY 249 and 6 months of broken screen free replacement insurance worth CNY 49.
There are also teasers about OnePlus 3 surfaced online. As usual, OnePlus 3 will be an Amazon exclusive. The six-second video also confirms the live broadcast for June 14 at 10.00pm IST. Meanwhile, there are several speculations on its specifications. A leak by Mobipicker has hinted that the smartphone may come in four variants -- 4GB RAM/32GB storage, 4GB RAM/64GB storage, 6GB RAM/32GB storage, and 6GB RAM/64GB storage. It has also mentioned the prices for the devices, tipped to be below Rs. 30,000 starting from Rs. 23,500.
According to reports, OnePlus has stocked enough number of devices, as many as 1 million OnePlus 3 anticipating high sales. It has also got rid of its invite system. 5.5-inch display, Snapdragon 820 SoC, 16-megapixel rear camera, 8-megapixel front camera, a 3000mAh or 3500mAh battery, Android 6.0.1 Marshmallow-based OxygenOS, and NFC are some of its leaked specifications.
Interestingly, on June 3, the OnePlus Loop VR headset, developed with Ant VR for people to experience the launch of the OnePlus 3 in a virtual space station sold out in less than 1 minute on Amazon India. This headset was being offered free (almost) with the shipping cost being Rs 1. The sale was limited to the Amazon.