OnePlus has been revealing one feature at a time of the OnePlus 2 for quite a while now. It has finally released the date for the OnePlus 2's launch and the launch will take place in quite an interesting manner. The OnePlus 2 will be launched on July 27 at a virtual reality event, the first of its kind for a smartphone launch.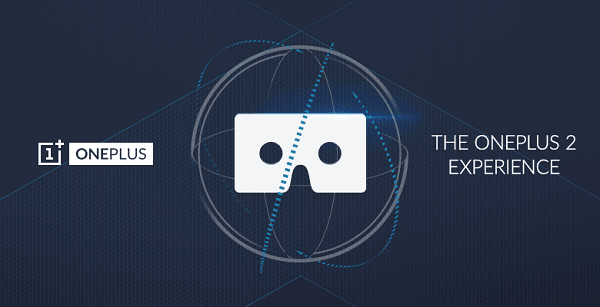 The OnePlus 2 will be launch at 7pm Pacific Time which translates into 7:30am IST of July 28th. For launching the smartphone, OnePlus has gone ahead and designed its own virtual reality headset called the OnePlus Cardboard. The virtual reality headset as per OnePlus will let you watch the launch event as if you were present at it and you'd be able to check the phone in a new way.
It will be able to take into account smartphones with screens of up to 6-inches, it easy to assemble and is quite durable too. It is more compact than other VR headsets and has a coating of a special film that protects it against oil and dirt. It is being give for free but you'll have to pay for the shipping and the details about that haven't been released yet.
As far as the details about the OnePlus 2 go, the company has already revealed that the smartphone will be powered by a Snapdragon 810 v2.1 chipset and will have a USB Type-C connector. July 27, or rather July 28 is just a month a away and we can expect OnePlus to release more details about the device by then.