Once upon a time, Nokia used to be the king of smartphones. The company lacked in keeping up with the times and before it could plan a strike back, Samsung and Apple already dominated the arena. The company got acquired by Microsoft, and now Microsoft is trying to rebuild the brand by launching Android-powered smartphones.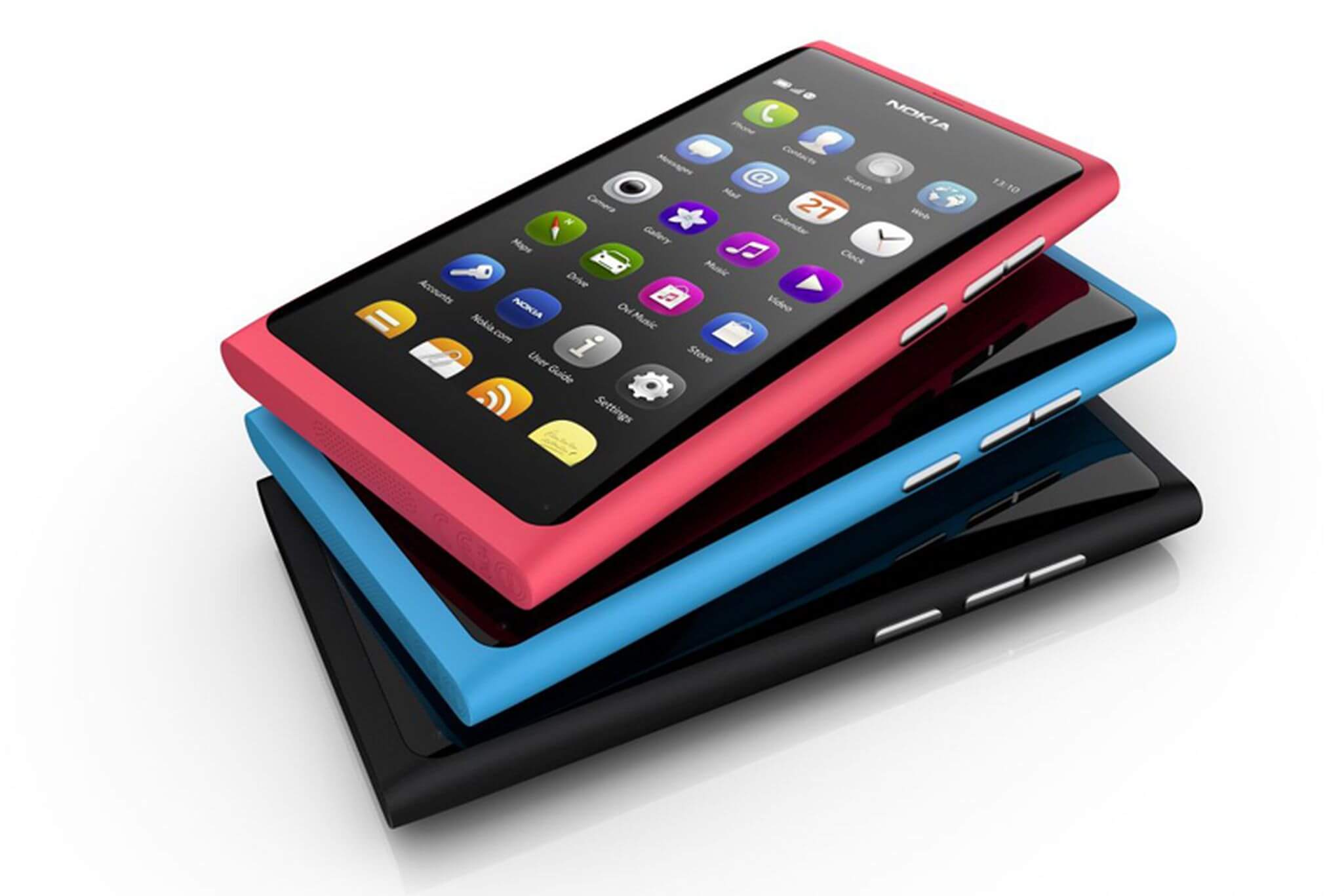 Reportedly, two Nokia smartphones are being manufactured in collaboration with HMD global. Nokia sold off its smartphone business to Microsoft in 2014, and was barred from producing mobiles and tabs till the end of 2015. This year we are expecting Nokia's comeback.
The partnership between Microsoft and HMD global was signed a few months ago. HMD global has full operative rights on branding, designing, sales, and marketing of Nokia-brand phones. Microsoft also revealed that it had moved its senior executives to HMD Global to bring back the lost glory of Nokia.
In one of latest leaks by GizmoChina, the two upcoming Android-powered smartphones under Nokia-brand might feature 5.2-inch and 5.7-inch screen sizes with 2K resolution. Also, both the smartphones will also boast IP68 certification, for water and dust-resistance. These devices might come powered by Qualcomm Snapdragon 820 chipset in metal-clad bodies. According to a Nokia fan site, both the device might run Android 7.0 Nougat out-of-the-box. We can also expect these devices with whopping 22.6-megapixel camera sensor. A fingerprint scanner is also tipped to be on board.
Nokia is also striving to make a strong comeback as a company. To ensure its debut into the global smartphone market, Nokia also partnered with HMD Global and FIH Mobile of FoxConn Technology Group. It has plans to take over Microsoft's feature phone segment worth $350 million, which it had purchased from Nokia in the year 2014. The HMD global is the product of Smart Connect LP, a private equity fund headed by ex-Nokia executive Jean-Francois Baril and its management.
Nokia is yet to present a launch timelines for the new devices. The agreement between Microsoft and HMD is supposed to conclude in the second half of 2016. Microsoft failed to make profits from its smartphone business. The company wrote off $7.5 billion from the former Nokia unit, last year.