News about the Qualcomm Snapdragon 836 processor has been around the rumour mill for quite some time. It was earlier speculated that the Snapdragon 836 SoC would come as an incremental upgrade to the Snapdragon 835 used in most flagship devices this year.
There were rumours earlier that the upcoming chipset will be showcased in the Samsung Galaxy Note 8, scheduled to launch on August 23. However, a new report this week tells us a different story. According to the latest news, the Qualcomm Snapdragon 836 processor will make its debut in the market with the Google Pixel 2.
It has not been specified if this particular chipset will be featured in both the Pixel 2 and the Pixel 2 XL. This comes in stark contrast to some of the previous rumours about the Pixel 2 lineup which indicated that the smartphones would ship with the Snapdragon 835 processor. Just last month, a device said to be the Pixel 2 XL even appeared on the GFXBench benchmark listing. This listing also happens to suggest that the handset will sport the Snapdragon 835 chipset.
Having said that, the latest rumours suggest that even though Snapdragon 836 SoC might have similar hardware to its predecessor, the Snapdragon 835, it will be a more powerful variant with higher CPU and GPU clocking speeds when compared to the Snapdragon 835.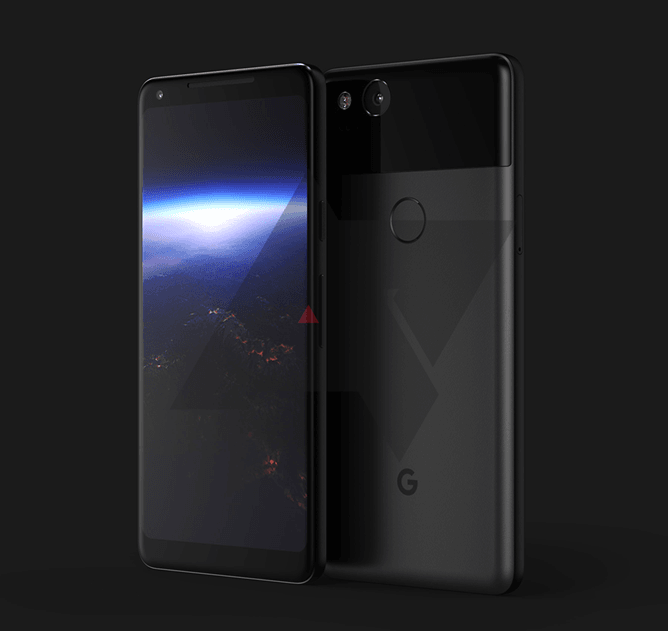 If last year is any indication, the new Snapdragon 836 SoC is expected to be released such that the flagships meant to come out in the second half of this year will all feature the latest chipset. Suppose that is the case, then we can expect the Snapdragon 836 platform to power Xiaomi's Mi Note 3, Mi Mix 2, and maybe even the Mi 6s smartphones. Although the report hints at this possibility, we cannot say to what extent it might be true as we haven't come across any benchmark listing of the Snapdragon 836 processor.
On the other hand, Qualcomm's Snapdragon 840 and Snapdragon 845 SoCs have been spotted on the benchmark sites and are likely to be launched by the end of 2017, or early 2018 at most. It is believed that the Samsung Galaxy S9 will take the credits of being the first smartphone to arrive with the Snapdragon 845 SoC.
According to older leaks, the Pixel 2 and the Pixel 2 XL smartphones are believed to come with pressure-sensitive frames quite similar to the Edge Sense technology that we saw in the recently introduced HTC U11 handset.