LG, the South Korean smartphone brand recently unveiled its flagship phone, LG G6. The phone has impressed masses out there with its 5.7-inch QHD+ Infinity Display, Camera, and a decent battery life. The LG G6 is the best smartphone made by the company ever. But, there's a huge disappointment in the phone as it's powered by the Qualcomm Snapdragon 821 SoC.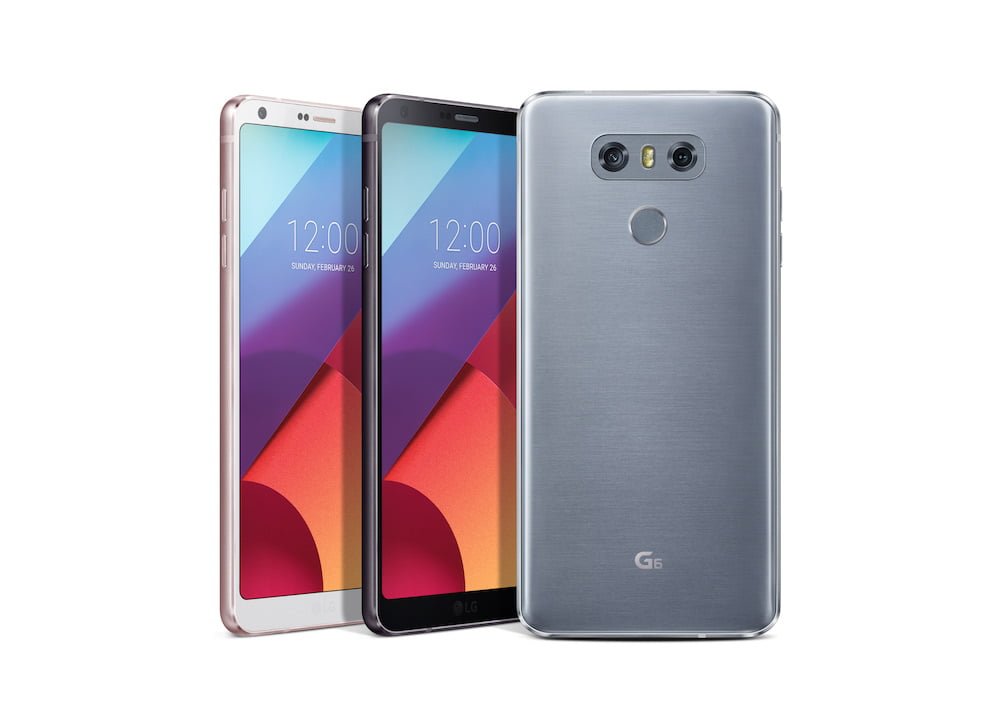 The Snapdragon 821 by any means is not a bad chip; It is powerful, handles every task with ease, delivers great battery life. However, there's a successor to it in the form of Snapdragon 835 SoC, which is said to be stronger than the former and is power-efficient as well. The Snapdragon 835 is present in smartphones such as the Samsung Galaxy S8, Sony Xperia XZ Premium, HTC U11, Xiaomi Mi 6, and even the upcoming OnePlus 5 will come with the latest SoC.
LG decided to use a year-old Snapdragon 821 SoC because Samsung has reportedly used the first batch production of Snapdragon 835 to power its Galaxy S8 series. With no option left and to release the smartphone earlier than its counterpart, LG has gone with the Snapdragon 821 chip.
If a Korean report is to believed, LG is already in talks with chipmaker Qualcomm to power the LG G7 with Snapdragon 845 chip, irrespective of the stock availability. That said, the G7 will come equipped with the Snapdragon 845 SoC and will be unveiled at the MWC 2018 (hopefully).
Recent reports also claim that Samsung and Qualcomm have already started working on the Snapdragon 845 and the Samsung Galaxy S9 will house it. ARM, at the ongoing Computex 2017 event unveiled the Cortex A75 and Cortex A55 cores offering better performance than the previous Cortex A73 and Cortex A53 cores.
That said, the Snapdragon 845 will be built on the new Cortex A75 and Cortex A55 cores. It's also rumoured that the Snapdragon 845 will offer 30 percent better performance in single-core threading and a 70 percent performance boost can be seen in the multi-core threading. The LG G7 may also feature 6GB of RAM to support Augmented Reality and Virtual Reality. Furthermore, LG may launch an LG G6 Mini with Snapdragon 835 SoC in coming days.