Seems like Motorola has much more in store for its budget offering for its users in Brazil, as of now. In accordance with Moto's Brazilian page, the latest smartphone from the 2nd generation Moto G  could be on the launchpad. The upcoming variant comes with LTE connectivity and a bigger battery.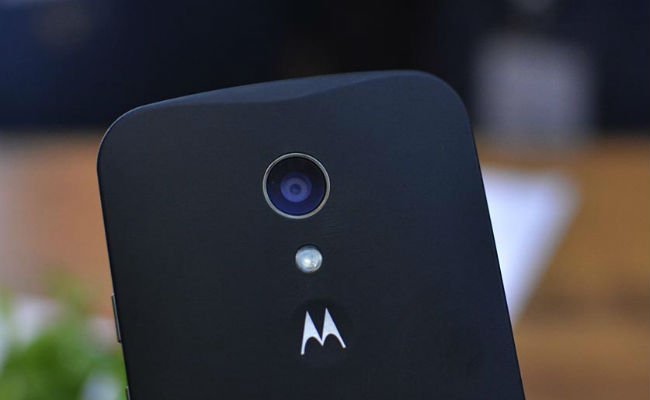 We have no information about the aforementioned smartphone's launch timeline, but this LTE model might be backed by a 2390mAh battery, which is somewhat larger than the previous variant.
Users were already raving about the Motorola's pocket friendly alternative (Moto G) to the Moto X, but the enhancement in the specs sheet is going to turn the device up for good. However, we would like to tell our readers that there is no confirmation particular variant making an entry into other global markets; Motorola might keep this device limited to Brazil. Moreover, this move does not take us by surprise as Motorola also launched an LTE capable version of the first generation Moto G too.