NASA and the video delivery infrastructure company Harmonic partner to launch NASA TV UHD, the first ever non-commercial consumer ultra-high definition (UHD) channel in North America. NASA Television will have the capability to deliver linear 2160p60 video content. This will allow the viewers to enjoy footage on a wide range of television and internet-connected devices.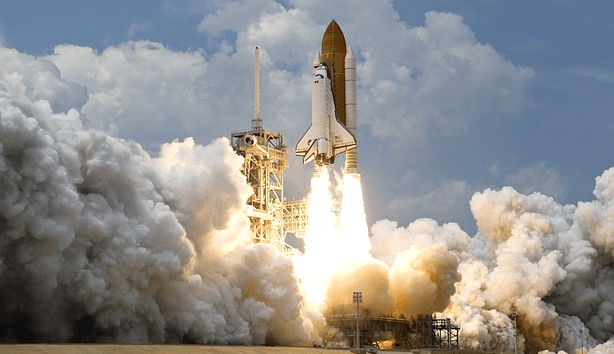 NASA used an end-to-end UHD video delivery system from Harmonic. The channel is awaiting its launch on November 1, 2015.
"Partnering with Harmonic gives NASA an outlet for its UHD content, which has four times the resolution of HD and is the next iteration of digital television," said Robert Jacobs, Deputy Associate Administrator for NASA's Office of Communications.
The videos to be showcased in the television will be of breathtaking beauty, as they are sourced from high-resolution images and video generated on the International Space Station and other current NASA missions. Besides, the 8-megapixel resolution of UHD will enhance the viewership experience.
The channel will be at the consumer access as soon as Harmonic finalize its discussions with pay TV operators to carry the channel on the satellite, cable and optical networks. NASA TV UHD will be transmitted via the AMC-18C satellite, with a North American footprint. The channel also be also available on Internet, however, it will require at least 13 MBps access connectivity to receive the signal.
"As NASA reaches new heights and reveals the unknown, the NASA TV UHD channel can bring that journey to life in every home. And as organizations at the forefront of innovation, together we are leading the adoption of this exciting technology," said Peter Alexander, chief marketing officer at Harmonic. "As the leader in UHD development, Harmonic provides a complete solution for Ultra HD video production and delivery, enabling content and service providers to offer better video quality at a low total cost of ownership," he added.