In a study conducted by Telecom Regulatory Authority of India (TRAI), it was found that the mobile towers do not cause radiation and hence, dismissed the claim that mobile towers cause serious health issues. The study included 300 mobile towers in Himachal Pradesh and no radiation was detected.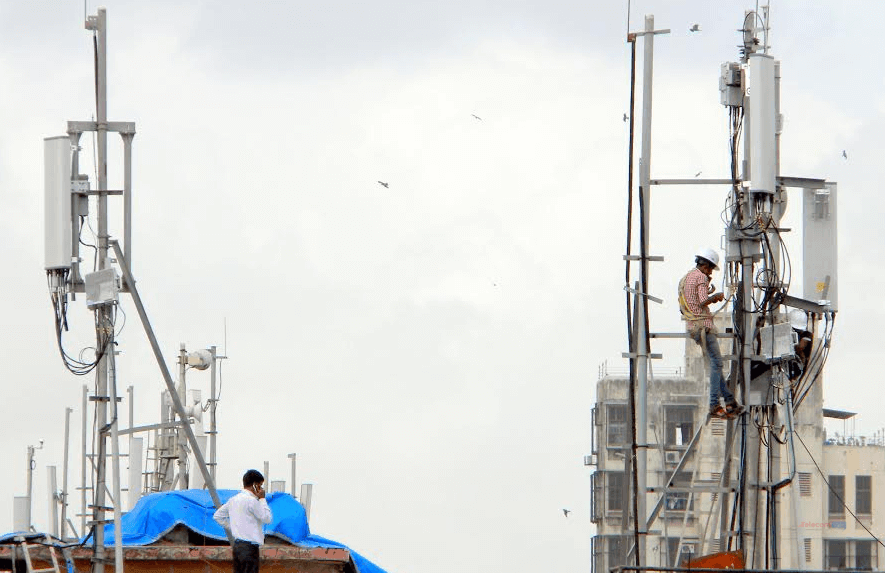 Due to the fear of radiation, mobile towers were removed from many parts of the country causing severe call drops, claimed the telecom operators. TRAI Advisor S. K. Gupta agreed this and stated that the myth has now been removed reports digit. Gopal Vittal, Managing Director and Chief Executive Officer, Airtel India earlier demanded that the operators need more spectrum and mobile towers to solve the issue of call drops, which is pertaining for a long time.
Prime Minister Narendra Modi recently intervened in the issue saying call drop has to be treated as an emergency. With that being said, TRAI had given an ultimatum to the operators to solve the issue in next 15 days. TRAI was also considering a penalty option for the telecom operators for every call drop the customer faces. TRAI has floated a consultation paper on this regard.
Also read: Telcos fined for exceeding radiation limits
Further, TRAI recently came out with a paper that suggested a method for the users to check the Quality of Service (QoS) of each operator in a circle/telecom level. This will assist the users to take an informed decision of which operator to choose. However, this will be put into effect, only if TRAI finds a viable method of check QoS.