The ongoing spat between MSM Media Distribution and multi-system operator Hathway Cable and Datacom over payments and contract renewal has resulted in denial of Sony channels to people in Karnataka and other states. The customers of Hathway are worst hit and the issue has created a stir among the cable operators.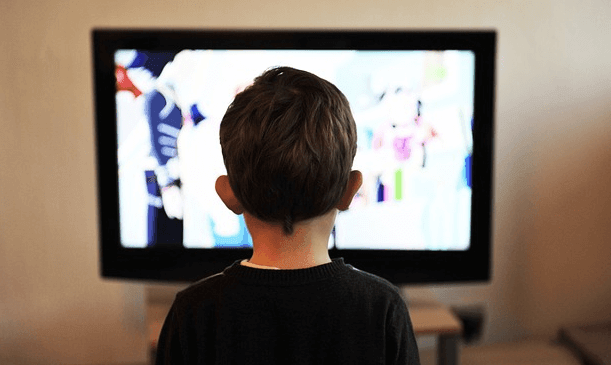 The spat on contract renewal between the duo was settled earlier by Telecom Disputes Settlement and Appellate Tribunal (TDSAT). In the settlement, give on August 14, 2015 Hathway agreed to pay Rs 14.56 crore in dues in three equal installments at the end of every month starting August 31, 2015. However, the contract is not renewed yet.
MSM Media Distribution EVP (Sales and Marketing) Makarand Palekar said that the relationship between Hathway is good, but Hathway's delay in payment has created a loss to the company.
"We usually sign two-year contracts in three phases, covering three regions of India. Phase-2 ended on March 31, and the company hasn't approached us for renewal till now. Phase-1 and Phase-3 are likely to be over by October 31, 2015, and December 30, 2015, respectively," he said.
"Hathway has stopped payment to us and till now the loss incurred has been assessed at Rs. 60 crore," he said.
The company has recently tied-up with Raheja group's sister entity Asianet Cables.
On another side, sources blame MSM Media Distribution for charging Hathway with exorbitant amount for contract renewal. An unidentified Hathway source also claimed that the viewership across the country is receding. "Their growth expectations from our side are difficult to meet. So we decided to stop our renewal with MSM even though we are associated with them for the past many years," said the source to Deccan Herald.
MSM runs a bouquet of a dozen-plus television channels in India, including SONY Entertainment and SET Max.