A few weeks ago, it was reported that Motorola would be expanding its product lineup and will release nine smartphones in coming months. And the products what we know so far are Moto E4, E4 Plus, Moto G5s, Moto G5s Plus, Moto X (2017), Moto Z2, Moto Z2 Force, and Moto Z2 Play. The phones which became official recently are Moto C and Moto C Plus.
At the launch event of Moto G5 Plus in Malaysia, Motorola officially confirmed all the aforementioned series of phones. Motorola-Fans wrote this news. The company while presenting the new smartphone revealed that it would be expanding the product portfolio and there will be a total of six Motorola series this year.
Starting off with the premium Moto Z series, there would be three smartphones this year- Moto Z2, Moto Z2 Force, and Moto Z2 Play. Motorola touts these phones as 'Unlimited possibilities,' as leaked in the roadmap earlier this week.
Following the Moto Z series will be the comeback series- Moto X. Motorola is said to be working on the Moto X (2017), which will come equipped with a 3D-curved glass and dual camera at the back. The Moto X (2017) will be priced less than the Moto Z2 series and maybe equal to the Moto Z2 Play. The Moto X series will be touted as 'Crafted to Perfection.'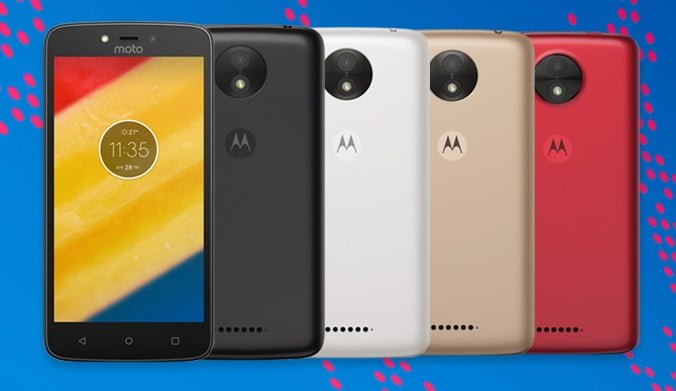 Then there's the Moto G series, which we all know and Motorola' solution for the mid-range segment, which are called 'Premium for all.' There are some speculations that Motorola will kill the Moto M series, but that won't be the case. Moto M2 will be released later this year, and it will be a 'Design Icon.' Rightly so.
The Moto E-series has been the company's frontrunner in the entry-level space, and there will be two smartphones in the town- Moto E4 and Moto E4 Plus. The Moto E4 and E4 Plus may be priced aggressively due to the introduction of Moto C series. Motorola claims that Moto E series will deliver 'Exceptional Value' to the customers.
Lastly, there's the recently announced Moto C series of phones, which are aimed at first-time smartphone buyers. All the smartphones are expected to be unveiled on June 1 at the Computex event in Taipei. All the smartphones except the Moto Z2 Force will be launched in India, later on.