Lenovo-owned Motorola started teasing a new smartphone in India as 'Hello #Smarterphone'. The company has released a new teaser on its Youtube channel- Moto India highlighting the screen and speaker aspects of a smartphone. At the end of the video, the company says 'goodbye struggles.'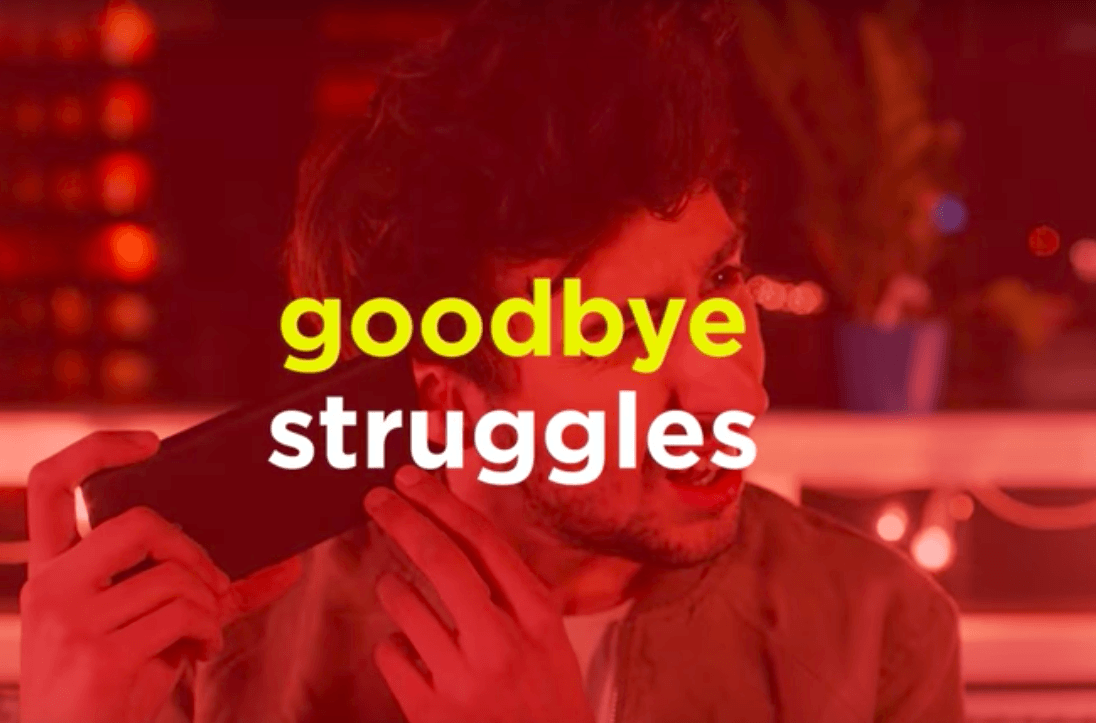 So, the upcoming smartphone should come with good speakers and display on board. But the company did not give a single clue about what they are going to launch. The smartphones in question will be the Moto C series and the freshly rumoured Moto G5s and Moto X4 series. The Moto Z2 series launch seems to be an unlikely one for now.
Analysing the trailer, the smartphone will surely bet big on the speaker, and the Moto C series are not the ones with powerful speakers and even display as well because they are aimed at first-time smartphone buyers. That said, the company may not launch the Moto C and C Plus in India, at least for now.
Coming to the Moto G5s series, there will be two smartphones in question- the G5s and the G5s Plus. Both are successors to the Moto G5 and G5 Plus respectively. The company may unveil the Moto G5s Plus since they are touting the display of the phone because it would be equipped with a 5.5-inch screen. However, the main highlight of the G5s will be its dual camera at the back. Since Motorola hasn't taken the camera into consideration for the video, it may not be the Moto G5s Plus.
[youtube https://www.youtube.com/watch?v=QtqmxQ7SKaI]
And lastly, we have the rumoured Moto X (2017) or the Moto X4. When Motorola used to launch the Moto X smartphones regularly, their prowess was the loud speaker. For example, the 2015's Moto X Style had the best loudspeaker in any smartphone at that point. However, it was soon overshadowed by the Huawei Nexus 6P. So, the upcoming Moto X4 will feature front-facing stereo speakers.
Coming to the display, the Moto X4 is expected to be the world' second smartphone to come with a 3D curved glass, instead of the 2.5D curved glass. The 3D glass means that the device' screen will be more curved. The only smartphone to feature a 3D curved glass display is the Huawei Honor Magic, which looks gorgeous.
That said, we aren't sure on what Motorola is up to, but the smartphone may be the Moto X (2017) or simply the Moto X (2017), which is making a comeback after two years. Also, Lenovo may unveil the phone at the Computex 2017 first in Taipei scheduled to happen between May 30 to June. We might also see the Moto Z2 and Moto E4 smartphones launch at the same time.