The Moto 360 has been my personal favorite amongst the swarm of other new Smartwatches in the market. The Moto 360 will be available to the Indian consumers from next month onwards.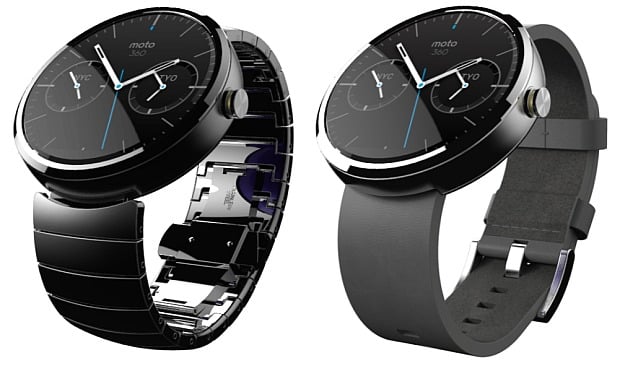 The Smartwatch will come in different variants with slight cosmetic variations. The basic model is expected to be priced at Rs17999 and a more premium steel band one will cost a couple of extra grand's at Rs19999.
The Moto 360 has had its own fair share of issues which included the pathetic battery backup making the 360 run out of juice in just half a day. Google had designed the OS for rectangular Smartwatches and the fact that Moto 360 has an oval display results in the corners being chopped off. Maybe Google will fi this issue with an update soon but till then be ready to live with it.
Moto 360 as I told earlier is the most impressive aesthetically and the steel strap adds a tinge of premiumness to it. The first version of Moto 360 is not perfect; neither is it nearly perfect and it would be handy if you keep this fact at the backdrop before buying the Moto 360.