Propelled by increased investments in mobile broadband infrastructure and professional services, telecom equipment maker Ericsson India has posted a 34% rise in its fourth quarter sales at 3.2 billion Swedish krona, as against 2.3 billion Swedish krona in the same period last year.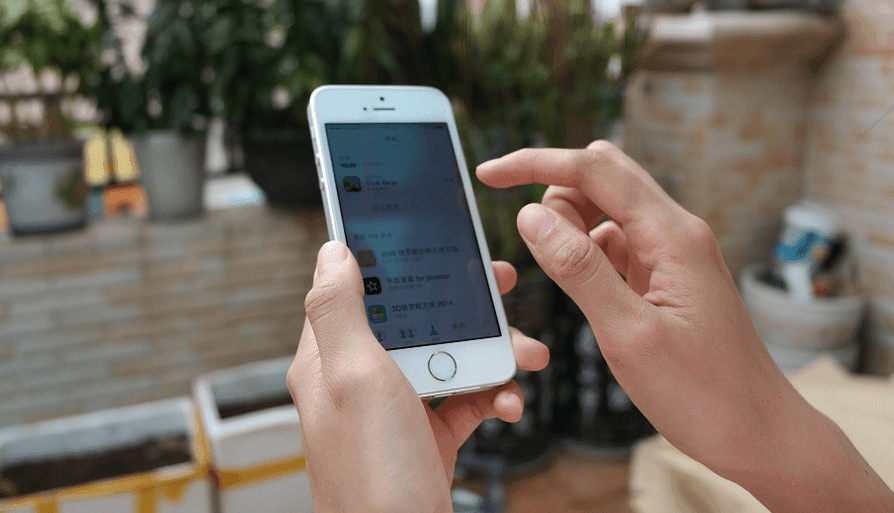 However, the sequential sales declined 13% for the India business. The full year sales for India grew by 74% to 13.4 billion Swedish krona, against 7.8 billion Swedish krona in last year.
India continues to be the top third country with 5% contribution to overall net sales in the FY15, the company said in a statement. Meanwhile, India contributed 4% to the sales during the fourth quarter, US contributed 31% towards overall net sales in the quarter, followed by China with 8% contribution. Italy and UK contributed 3% each towards overall net sales in the quarter.
Revenue from the India business rose to 1.7 billion Swedish krona, up 43% over last year. Global services Q4 revenue stood at 1.3 billion Swedish krona, up 34% over last year.
"Increased focus on network quality and cost optimization continued to drive strong sales growth for Managed Services. Support solutions sales showed significant growth, driven by OSS and BSS," the statement said.
"Sales growth in India, North America and China as well as higher IPR licensing revenues were partly offset by lower sales in Japan, Russia and Brazil. Sales, adjusted for comparable units and currency, decreased by -5%," it added. The IPR licensing revenues stood at SEK 14.4 bn and they were previously estimated at SEK 13-14 bn.