The Singaporean telecommunications company Singtel has announced its plan to buy an additional 7.39% stake in Bharti Telecom Ltd for a cost of $659.5 million. This will raise Singtel's holding in Bharti Telecom up to 46.39%. Mittal's family holds the 51% stake in the company. Singtel acquires this 7.39% stake from Singapore-based investment company Temasek owned by the Government of Singapore.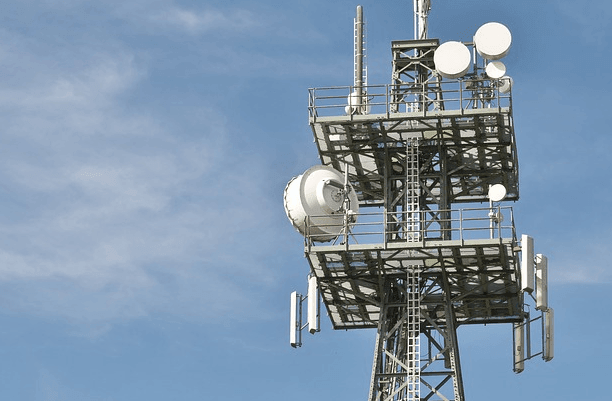 The investment comes ahead of Reliance's Jio's launch in the market, especially when the competition is growing stronger between Airtel and Reliance. The foreign investors seem to have received an increased confidence in the Indian telecom market, according to the industry experts. However, they do not predict this new investment to make any impact on the upcoming auction.
Singtel is also buying a 21% stake in Thai telecom firm Intouch Holdings for S$1.59 billion. Intouch is the largest shareholder of Advanced Info Services, Thailand's biggest mobile operator. Singtel already holds a 23.3% stake in Intouch.
According to a statement by Singtel, India is an attractive market with increasing benefits of smartphone penetration and data adoption. "Both AIS and Airtel are well-positioned to benefit from these trends. The recent mobile spectrum auctions in Thailand and ongoing industry consolidation in India have strengthened their competitive positions. They have also built for the future, securing significant spectrum for the long term and investing extensively in 3G and 4G networks and services," it said.
"This is a package deal we have negotiated with Temasek that gives us the additional exposure to India and Thailand, financed in a way that allows us to maximize our capital structure," Singtel group Chief Executive Officer Chua Sock Koong said.
The deals are subject to shareholder and regulatory approval.