Apple is witnessing a sluggishness in its sales demand for the past three consecutive Q2 earnings, reveals the data released by Gartner in its global smartphone sales report for Q2 2016. In Q2 2014, the smartphone vendor registered a market share of 12.2%. In Q2 2015, it grew to 14.6% and now has again declined to 12.9% in Q2 2016.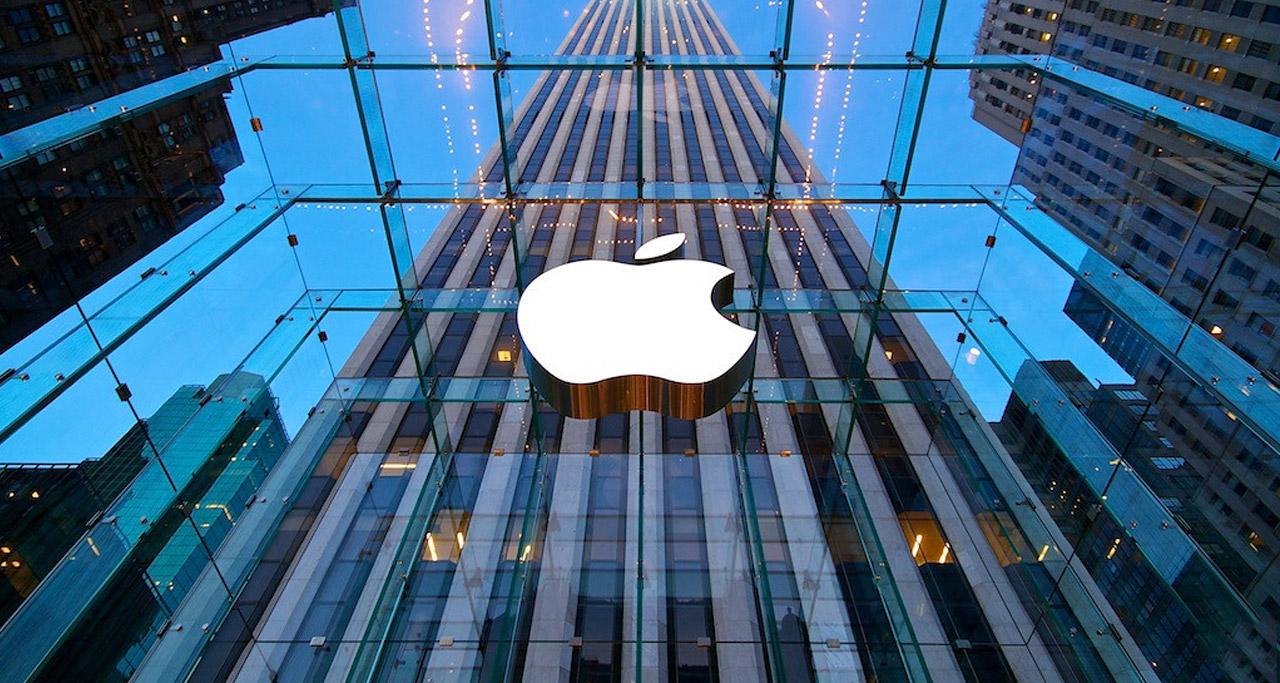 Region-wise, Apple sales declined in its biggest market North America and in Western Europe. The worst sale for Apple was seen in Greater China and mature Asia/Pacific regions, where sales declined 26%. It also reported few good sales in Eurasia, Sub-Saharan Africa and Eastern Europe regions in the second quarter of 2016. In these regions, iPhone sales grew more than 95% year-on-year.
In Q2 2016, Samsung has nearly 10% market share than Apple. It maintains its top position with 22.3% market share, especially gained due to the high sales of its Galaxy A and Galaxy J series smartphones. The new product portfolio too has made an impact on its sales.
Other data in the report show that the smartphone sales has touched 344 million units in the Q2 2016, marking a 4.3% surge over the same quarter of the previous year. Five mobile phone vendors have increased their sales in the quarter including Huawei, Oppo, Xiaomi, BBK Communication Equipment and Samsung.
Oppo exhibited the highest sales in Q2 at 129%. The hiked sales of Oppo R9 in China and overseas drove this growth.
Commenting on the trend seen, Anshul Gupta, research director at Gartner said, "Demand for premium smartphones slowed in the second quarter of 2016 as consumers wait for new hardware launches in the second half of the year. In addition, the decline in sales of "feature phones" (down 14%) bolstered the decline in overall sales of mobile phones in the second quarter of 2016."
In terms of operating systems, Android reported 86% share in Q2 2016. This is an increase from the earlier 82.2% in Q2 2015. iOS has 12.9% share, followed by Windows with 0.6% and Blackberry with 0.1%. Others together made 0.2% market share.
"Google is evolving the Android platform fast, which allows Android players to remain at the cutting edge of smartphone technology," said Roberta Cozza, research director at Gartner. "Facing a highly commoditized smartphone market, Google's focus is to further expand and diversify the Android platform with additional functionalities, like virtual reality, enabling more-intelligent experiences and reach into wearables, connected home devices, in-car entertainment and TV."
Worldwide Smartphone Sales to End Users by Vendor in Q2 2014, 2015, 2016 (Source: Gartner)
*Lenovo was listed among the top five in Q2 2014 and Q2 2015 with 6.6% and 5.0% market share respectively. The data included the sales of mobile phones by Lenovo and Motorola both in 2Q15 and 2Q14. In Q2 2016, Lenovo didn't appear in the top 5 vendor list released by Gartner.