State-run telco BSNL is planning to maintain and operate the network of MTNL on a revenue sharing basis and a final decision is awaited in the next 2-3 months reports The Indian Express.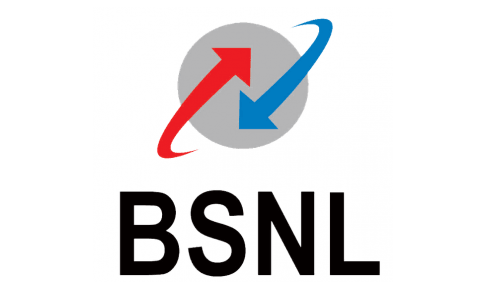 "We have received a proposal from MTNL CMD to operate and maintain their network. It will be done on a revenue sharing basis and a decision in this regard can be taken in 2-3 months," media reports said quoting Anupam Shrivastava, CMD, BSNL, said.
A committee has been formed to look into the matter and finalize details about the revenue sharing and its implementation, he added. While BSNL operates pan-India, MTNL provides telecom services in Delhi and Mumbai. Earlier, the government was planning to merge the two state-run telcos and by this month, an announcement was expected on the same. The Department of Telecommunications (DoT) in September last year had set a deadline of July 31, 2015, for closing the merger of MTNL and BSNL, but the merger did not fructify due to some reasons.
Earlier this year, the Prime Minister's Office (PMO) had requested Indian Institute of Management (IIM), Bangalore, to prepare and submit a feasibility report on the merger of BSNL and MTNL.