The Chinese smartphone maker LeEco has announced a massive investment of $10 million to establish in-house Cloud and Content Delivery Networks (CDN) in 10 cities across India by the end of 2016.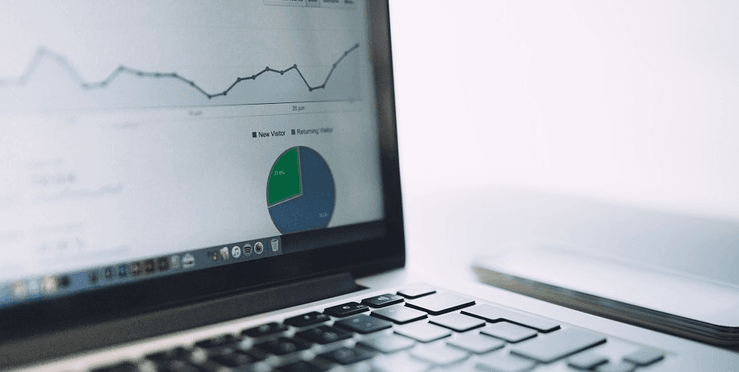 LeEco made its entry into India earlier this year with two smartphones. It wants to build a platform across mobile devices and smart TVs for offering content services including live events and video-on-demand. The aforementioned investment targets at building this platform.
The 10 locations in India will include the key cities like New Delhi, Mumbai, and Bangalore. The in-house CDNs across 10 locations in India will be connected to LeEco's global 650 CDNs through cloud, allowing LeEco smartphone or television users to stream audio, video or internet television content on-demand seamlessly and reliably, irrespective of the location. The targeted user base through this CDNs across 10 cities is 10 million.
Commenting on the new initiative, Atul Jain, COO, Smart Electronics Business, LeEco India said, "LeEco's strategic vision in the cloud is unique when compared with competitors, not only in scale but also scope. India will be the second market after China, to have content we provide. We plan to tie up with providers to deliver third party content and are also evaluating producing LeEco's own local content."
"We wish to replicate our successful global ecosystem model in India, offering users a distinct content integrated offering across our devices. The setting up of our CDN infrastructure further reiterates our commitment to build the Le Ecosystem in the country and provide our users with an uncompromised experience. Our ecosystem is aimed at reshaping the boundaries of media and with our 'One Cloud' approach we intend to deliver a premium content experience across every screen," he added.
LeEco has also established partnerships with leading content providers Eros and Yupp TV for content on mobile phones. Besides, LeEco is integrating its own content transcoding solution, compression and clip slicing tools, video resource systems, content management system, and streaming control central all together with the CDN cloud, ensuring an end to end core to support the ecosystem for user's content consumption journey.
The company already has its largest content library in China. LeEco has more than 100,000 episodes of TV shows, over 5,000 copyrighted films in China. To bolster its extensive content collection, the company has established its own production house Le Vision Pictures (LeVP) and acquired Flower Film & TV. LeEco creates new film production pattern in the Internet era and roped in the leading celebrities of the film fraternity in China as directors and art directors.