Mussoorie, the queen of hills, becomes the first hill station to enter the digital age today, with the inauguration of 'Jionet', a high speed Wi-Fi Internet service from Reliance Jio Infocomm Limited (RJIL) by the Honourable Chief Minister of Uttarakhand Shri Harish Rawat.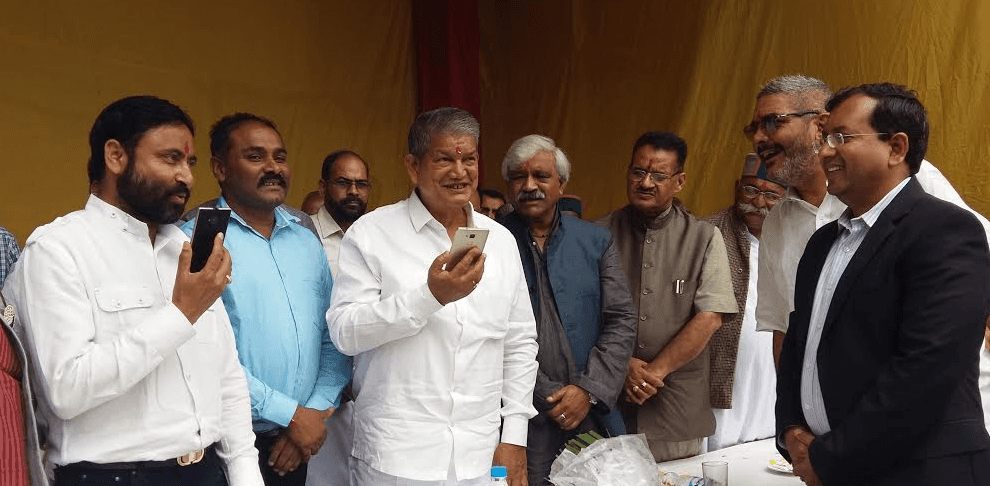 'Jionet' High Speed Wi-Fi service will be covering entire Mall Road, Landaur Bazar, Gunhill & Nagar Palika building.
As a part of the Uttarakhand government's initiative to convert Mussoorie into a 'Smart City', people and visitors of Mussoorie will be able to experience and reap the benefits of high speed wireless connectivity on hand held devices (smart phones / tablets) through this Wi-Fi network from Reliance Jio.
Also read: LTE Stories in Africa & Indonesia Suggest Reliance Jio's Success in Data-Starved India
Speaking on the occasion, a spokesperson of Reliance Jio Infocomm said, "High speed data connectivity is one of the foundations on which future prosperity of cities and nations will be built. We are proud to be associated with the government's Smart City initiative. By deploying Jionet' Wi-Fi services at Mussoorie, we want people to sample the digital ecosystem we are building consisting of high speed data networks, specially designed apps and rich content and understand how it can enrich their lives."
The users' feedback on the overall experience and network will be used to improve the services further as Jio gets ready for its formal launch. Once 4G LTE service commences, Wi-Fi and LTE networks will operate seamlessly with each other.