After much anticipation, Jio4GVoice App has made its way to Apple App Store. With this, the hurdle for the older iPhone users (due to the lack of VoLTE support) to use Jio 4G SIM card to make/receive calls is cleared.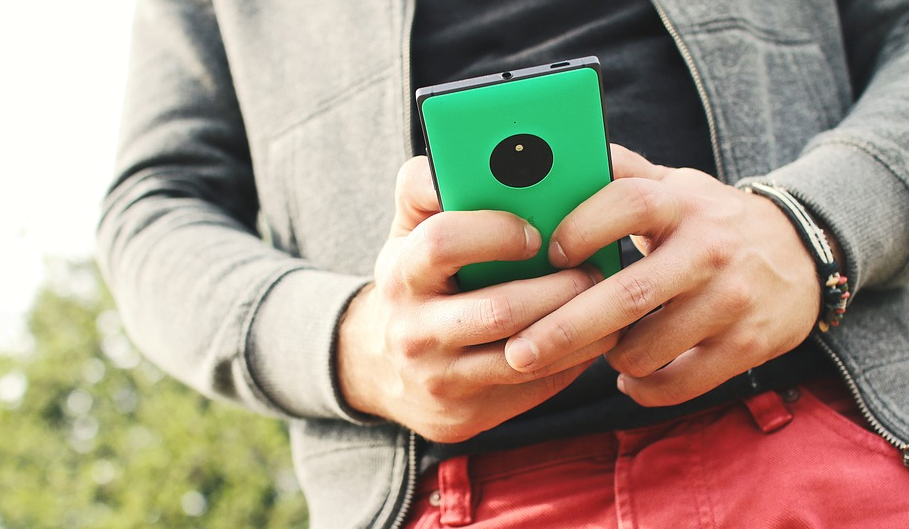 The Jio4GVoice app for iPhone users is in its nascent stage and is available for download only for Mumbai and Karnataka users. Also, the subscribers' devices should be running iOS 8 or above. This implies that Apple iPhone 5s, iPhone 5, and below can download the app. Apple iPhone 6, 6 Plus, iPhone 6s, 6s Plus, iPhone 7, and 7 Plus already have support for VoLTE.
Meanwhile, there are complaints from many Apple users that some of the iPhone 6 and iPhone 6 Plus are unable to use the voice calling service in Jio network. Aforesaid, the application is in its developing stage, and it will take some time for the company to add all the features available in the Android app. Till then, if you're an old iPhone user and installed the Jio4GVoice app on your phone, please let us know the experience by commenting below.
Also Read: Will 'Jio4GVoice App' Change The Traditional Voice Calling in India?
Jio4GVoice app has some interesting features under-the-hood. You can instantly message to your friends who are currently using the Jio4GVoice app without any additional charges. With the Jio4GVoice app, the company is promising quality voice calls, and the application also has support for video calling.
Another highlight feature of the Jio4GVoice is 'Rich Calls' in which the users can display real-time images, their current location to make the calls more interactive. Jio4GVoice also has a feature named 'In Call Share' under which callers can share doodles, sketch something within the dialer itself and all these will be displayed on the receivers dialer in real time.
Besides Jio4GVoice app, the company also has other digital content applications such as JioCinema, JioMusic, JioPlay, JioMoney, etc., which are already available for iOS.