State-run telecom operator Bharat Sanchar Nigam Limited (BSNL) has kicked off a unique initiative to address customer complaints in Indore. The telco has launched WhatsApp service to register complaints from its users in the city and enhance communication with them, according to a TOI report. BSNL has around 3 lakh customers in Indore, and 26 lakh across the state. The latest initiative is a part of the Indian government's revival strategy for both BSNL and MTNL.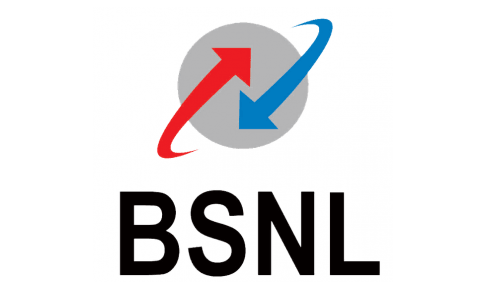 According to BSNL's General Manager, MR Rawat, the service would make it easier for the telecom users to use WhatsApp service. "BSNL is making continuos efforts to work for the growth of the sector. We are trying our best to give the users best possible deals," he was quoted by the publication.
In addition to the service, the telecom operator is installing new mobile towers across the city to improve overall. These towers are likely to start functioning by 2016. BSNL would be installing FTTH (fibre to the home) in a bid to increase the network and land-line connection lines in the city.
The report said that BSNL is also preparing to install new mobile towers in rural areas to expand coverage. The telco would carry out test drive on continuos basis for the survey of telecom network within the city.