Well, there's too much of buzz around consolidation in the telecom industry with cash-rich Reliance Jio's entry, but what does it actually mean for a mobile user like you and me?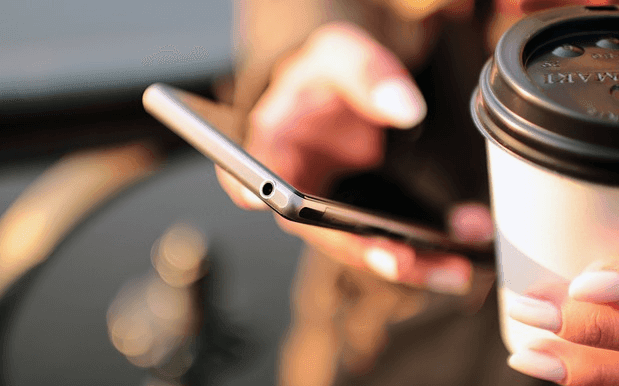 Firstly, the good news for mobile users is that with consolidation there would be some improvement in the quality of services. When there are too many players in the sector, the resources gets badly divided and which means limited spectrum has to be shared among too many players.
"We want the right number of players, neither too few nor too many. No city in the world has so many operators like we do in India, which means we have excessive competition. Also this fragments scarce resources like spectrum," says Mahesh Uppal, Telecom Consultant and Director of ComFirst.
It also means there's too much pressure on the prices threatening the viability of business, he adds. On the other hand, industry experts also say that with consolidation there would be less number of choices for the customers and they have to select within the left out four-five players in the industry.
Faisal Kawoosa, Lead, Telecoms and SemiTronics (Semiconductor & Electronics) Practices at CMR, opines that "There is no doubt that when a big player enters the market then clearly it's a big challenge for smaller players to respond to the challenge. The exit of weaker players from the industry will indicate limited choice for customers and that might not go down well with the customers as they might miss the services of some of the incumbent players."
With RCom and SSTL merger, the industry has seen its first consolidation and the deal is likely to set the ball rolling for more such deals. Experts say that with RJio coming into the market, consolidation is something inevitable. RJio is a cash rich company and it is quite difficult to predict how it's going to change the entire landscape of Indian telecom.
Recently, Fitch Ratings has said in its report that with Rjio's entry the credit profiles of top four telcos will be under tremendous pressure and unprofitable players are likely to seen an exit from the sector.