India's indigenous players fail in the smartphone market, whereas players such as Lenovo and Xiaomi win the heart of the people, says an independent analyst company Canalys.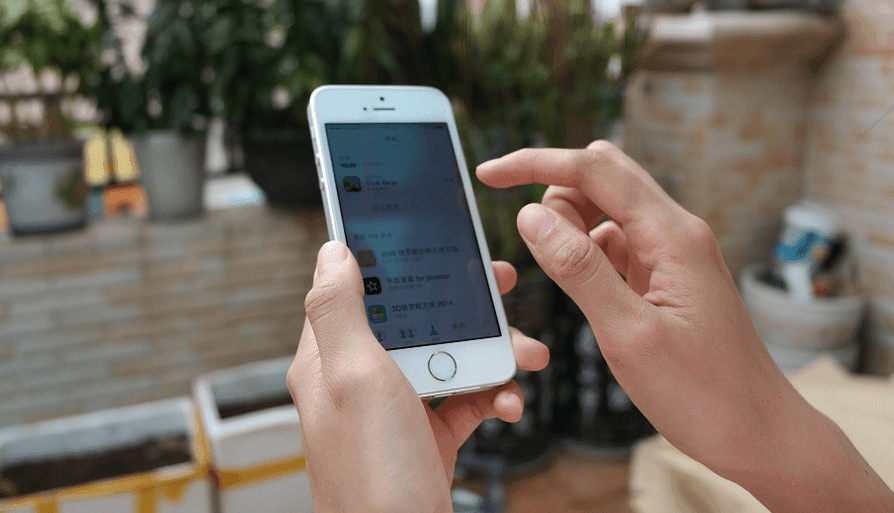 The overall smartphone market in India has grown 20% when compared to the previous year in Q3 2016. The shipments broke the 30 million mark in the country. Samsung continued to lead the market with a share of just over 20%. On the other hand, the shipments from local players such as Micromax, Intex and Lava have greatly been reduced. Lenovo moved above Micromax into second place and Xiaomi took the fourth place. Xiaomi's shipments doubled when compared to the Q2 shipments.
Commenting on the trend, Rushabh Doshi, Canalys Analyst said, "Indian consumers are increasingly looking past local players' smartphones in favor of international brands. There is ongoing portfolio consolidation as local players change their product strategies, emphasizing the 4G-enabled models that are now becoming mainstream. Besides having a strong LTE portfolio, channel strategy is increasingly important for smart phone success."
Focusing on the offline channels has helped Lenovo to grab the market. Similar is the case of Xiaomi. The smartphone manufacturer has moved away from its online-only business model.
"Xiaomi's shipments grew by almost 170% year-on-year, with its strongest quarter taking it to fourth place in an increasingly competitive market," added Doshi.
"Despite its smart phone shipments halving, Micromax held onto third place, but it is coming under pressure from Xiaomi and fifth-placed Lyf."