Two of the most popular social networking platforms – WhatsApp and Hike Messenger – get video calling feature. While video calling appears on the beta version of Whatsapp, Hike already started rolling out the feature. Hike's beta version with video calling was earlier launched in September. The feature has been rolled out for the Android users and those who are yet to receive the update will receive the feature soon.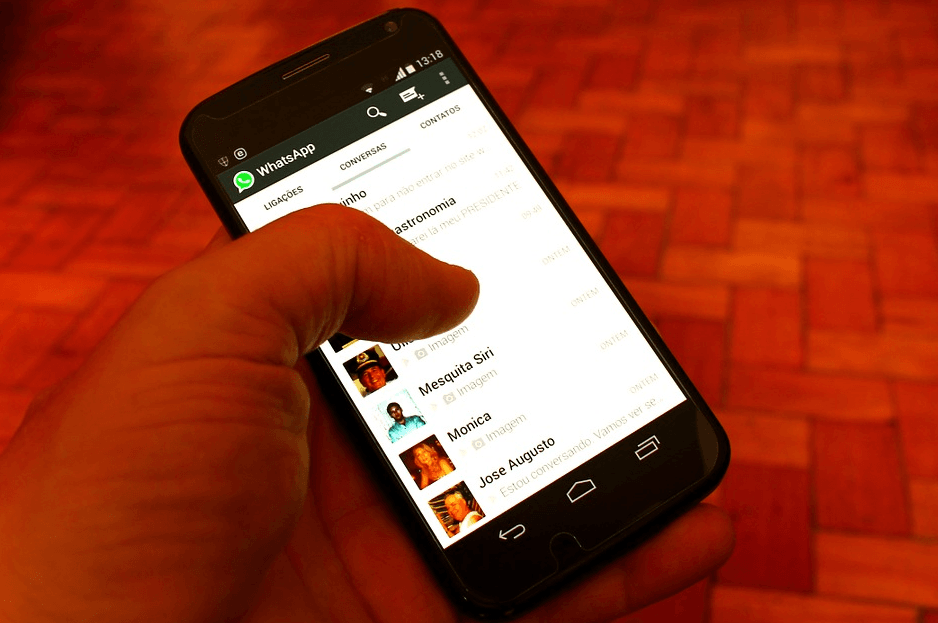 "Video calling on Hike is a simple and easy to use feature that works on a single tap that is integrated into chat threads with friends. The feature has been built for a reliance and high-quality video experience that works even under challenging network conditions, including good quality 2G," Hike said in a press statement.
Alongside the video-calling, Hike has also introduced 'Live Caller Preview'. This will give the user the ability to see a preview of a live video before they answer the call.
Commenting on the launch, Kavin Bharti Mittal, Founder, and CEO, Hike Messenger said, "This was an obvious one and we're excited to bring it to the market so quickly. We've been in beta for a few months and the results have been really positive. We're now excited to roll this out across our entire user base. We see India as primarily a sight and sound market — and we believe video calling will have a large impact on how people communicate inside of Hike."
The video-calling feature of Hike is expected to reach iOS users soon.
On the other hand, Whatsapp users are getting the video-calling feature on version 2.16.316 or higher. The users registered on Android beta channel can get a hands-on experience of the feature now. According to reports, it mimics the features of Facebook Messenger.