The Indian telecom industry's revenues dropped 11.7 percent year-on-year, and 8.5 percent sequentially due to free services by the Mukesh Ambani-led telco Reliance Jio, Jefferies said in a note. "Jio effect was also evident in decline being maximum in metro and A circles where Reliance Jio has a higher penetration, and where the smartphone ecosystem is better developed," it added.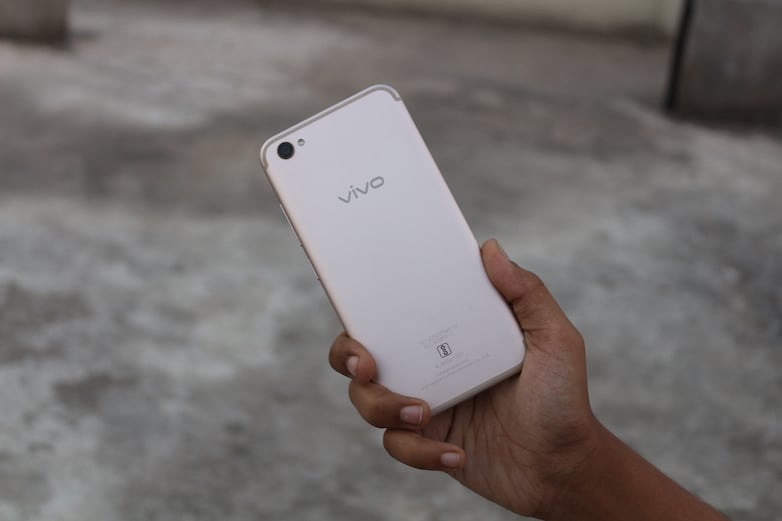 Reliance Jio Infocomm has added 3.9 million new subscribers in the month of April, taking its overall base to 112.6 million. The telco pipped incumbent telcos Bharti Airtel, Vodafone and Idea Cellular in terms of user additions in the month, according to latest data released by the Telecom Regulatory Authority of India (TRAI).
However, Jio's user acquisition speed has slowed down from 5.83 million users in March.
A report from Goldman Sachs said that Jio added 0.4 million active (VLR) subscribers in April, its fourth straight month of deceleration and with Jio starting to charge from April, the slowdown in subscriber additions is likely to continue in coming months as well. After becoming a paid service, the subscriber addition of Jio slowed down and it's continuing with every passing month. And the month of April is no different as well. The net additions of Jio were 3.9 million, while active subs stand at 0.4 million.
Total 4G smartphone installed base of 131 million in India implies that Jio is penetrated into 86 percent of the devices (61 percent by active subscribers).
Jefferies further said that the higher growth from data services, the decline in voice and the lower investments made by telcos outside the top three has started showing up in a steeper decline in revenue for them.
"The Top-3 combined now have a 76 percent revenue market share in the industry. As we stressed in previous reports, this decline in smaller operators would be extrapolated to industry consolidation," Jefferies.
"However, we think India will remain a five player market at best, with three equally strong competitors (Bharti, Voda-Idea combined, Jio) being as bad for incumbents as a fragmented market at present," it added.