With the inception of Reliance Jio's Welcome Offer followed by Happy New Year Offer, providing best tariff plans at affordable prices, if not for free is just not enough to keep the existing customers hooked. Everyone wants that extra something — some additional value on top of the usual services. And Indian telecom operators seem to have found that "extra something" in offering free digital services.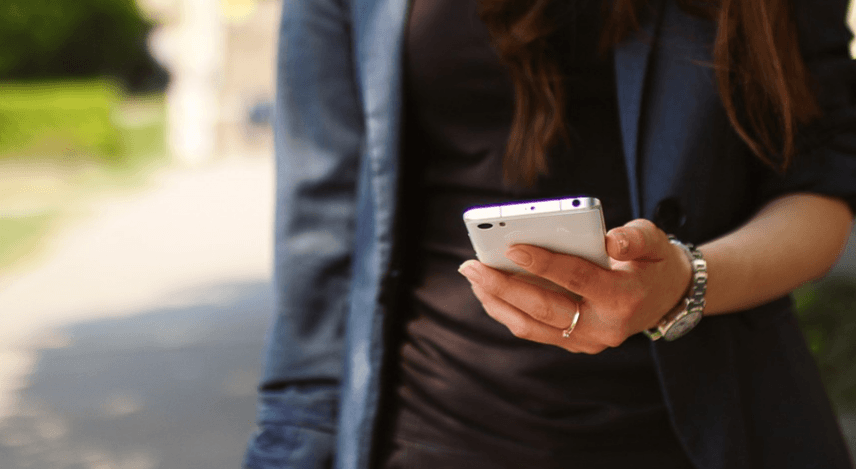 Following the footsteps of Jio, Idea had recently introduced its digital services namely Idea Music Lounge, Idea Movie Club, and Idea Game Spark. But does Idea's offerings have what it takes to compete against the likes of Airtel and Jio's offerings? We find out.
Music
Idea Music Lounge is claimed to have nearly 2 million music tracks (across 13 Indian languages and International music) with the number reaching as high as 20 million soon. In comparison, the JioMusic offers access to over 1 crore songs and Airtel's Wynk Music service offers access to around 2.8 million songs including regional and international music.
Also Read: JioCinema Movies TV Music app now lets you download and watch content offline
As per the pricing, customers can make use of Jio's services for free until the end of this year. While Idea is also offering a free 90-day subscription if you download the app before March 31, post this, you will have to pay Rs. 49 every month for unlimited downloads (streaming will be free, though). Airtel, on the other hand, is charging Rs. 99 per month after first month's free subscription.
Clearly, Reliance Jio's offerings seem to be the best among the three services, for now (at least). However, it remains to be seen if that's going to change anytime soon.
Movies
Idea seems to have partnered with Eros Now to offer thousands of movies to its customers. It is also offering Live TV and 7 days catch-up TV including channels like Zee Studio Aaj Tak, and 80 other Live TV channels in collaboration with Ditto TV. That said, Jio is offering over 400 Live TV channels which is more than 4 times what Idea is offering.
Also Read: Idea Cellular to launch VoLTE in all 4G circles this year, says managing director
As per the movies, all the three services have a good collection of digital content including Indian and international shows. These services also provide some useful features. For example, Idea Movie Club allows its users to download and watch content offline, use dual screen mode to watch videos and browse the internet simultaneously. It also allows you to choose the preferred video quality.
JioCinemas also has similar features, and on top of that, some unique features are also there. For instance, the Smart Download option allows you to schedule downloads during Jio Happy Hours, i.e., between 2 AM to 5 AM.
Airtel, on the other hand, has its own set of unique features alongside the usuals. One such example is its ability to directly cast content onto your TV from the Airtel Movies app itself via Chromecast.
Also Read: Reliance Jio, Paytm get notices from govt for using PM Modi's picture in advertisements: Report
Currently, Airtel Movies has 5 channels with subscription prices starting at Rs. 49 per month (for Eros Now) and reaching Rs. 149 per month (for Sony LIV) while Idea cellular is charging only Rs. 49 for the Idea Movie Club. Jio, on the other hand, is offering all its premium content for free until the end of December.
Now, you say which one's better.
Note: Users who download the Idea Movie Club app before March 31 will get a free 90-day subscription.
Games
Idea Cellular, in addition to the Idea Music Lounge and Idea Movie Club, has also introduced the Idea Game Spark. The telco claims that there are over 1500 games across multiple genres aimed to seek the attention of gamers. Also, as Virtual Reality is slowly going mainstream, Idea has also included VR. As far as the subscription charges are considered, users will have to pay only Rs. 29 per month for unlimited games both online and downloads.
As is the case with two other services the Idea Game Spark services will be free for 90-days if you download the app before March 31.
Clearly, Idea doesn't even have any competition in the gaming segment. However, it still has some room for development in the Movies and Music section to pose tough competition to Reliance Jio and Airtel.
What do you think? Will Idea be able to offer better digital services than Airtel and Jio going forward? Shoot your comments below.