Telecom operator Idea Cellular has launched 3G services in its own network in Kolkata metro on 2100 MHz spectrum band that was acquired through auction earlier this year.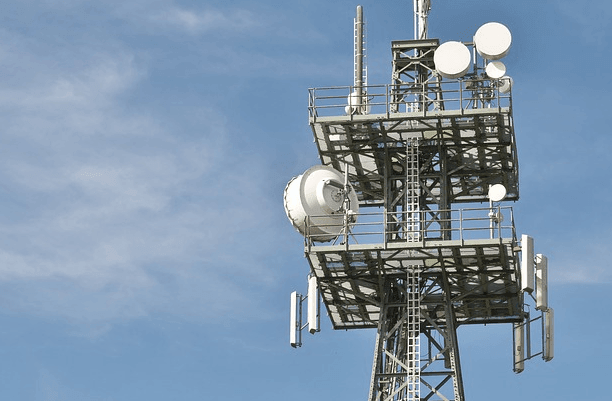 Idea has started rolling out its own 3G network, in a phased manner, while continuing to offer 3G ICR (Intra-Circle Roaming). The company has expanded to 13 major markets in India, covering 79% of Idea's revenue and 60% of industry revenue.
It offers 3G services through ICR arrangements with other telecom operators in nine circles.
Lakshminarayana, Chief Operating Officer – Corporate, Idea Cellular, said: "Idea's continuous investment in spectrum acquisition, network infrastructure, and brand building in the eastern market is a testimony to our commitment to the region."
With the launch of 3G services in Kolkata, it has now become the second metro after Delhi where Idea has set up its own 3G network.
Anish Roy, Chief Operating Officer – East, Idea Cellular, said, "Idea has nearly 20 lakh customers in Kolkata with about 20% being data users. With the launch of our own 3G network in the metro, the existing Idea 3G users will experience enhanced services, products and offerings and the new subscribers will benefit from our affordable 3G tariffs and superior network. Our strengthened 3G network will further spur our market share growth in Kolkata metro".