As a means to serve the customers and merchants from rural and semi-urban areas, Idea Cellular has adopted the USSD-based platform for Idea Money. This will enable the people without the smartphone to carry out the transactions via Idea Money.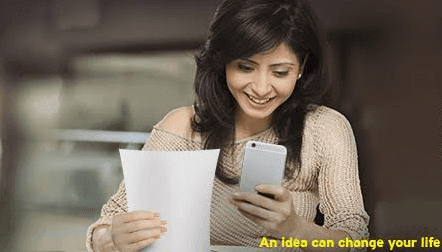 Considering the scenario in India, where there is still a large section of mass using feature phones, the new USSD-feature of Idea Money would be beneficial. "With the unique USSD feature on Idea Money, our customers using simple feature phones will be able to digitize their payment habits and get access to features and benefits (promotions/cashback) of mobile payments," said Mr. Sudhakar Ramasubramanian, CEO (Designate), Aditya Birla Idea Payments Bank Ltd.
The USSD pull features in Idea Money now comes with 'Pull Payments' feature, allowing the merchants to initiate receipt of payments via their mobile numbers. The customer has to provide the OTP to the merchant. It will also allow smartphone users to pay retailers using *400#.
"With Idea's vast distribution network in India, and a strong customer base of nearly 200 million, we are confident that the new digital payment system will rapidly drive digital transactions in rural India," Sudhakar added.
Also Read: How do Idea's new Digital offers fare against Airtel and Jio's offerings
Idea Money allows customers to send money, make bill payments/recharges, check balance, take a mini statement, change PIN number, make payments to merchants, etc. For merchants, it allows the creation of customer ID, collects payments from customers, money transfer to banks, bill payments, etc.
New USSD Pull Feature of Idea Money at a Glance:
Merchant dials *400#
Selects Pull Payment
Enters Customer Mobile Number (Needs to be an Idea Money wallet-holder)
Enters the Payment Amount
4-digit OTP received by the customer is entered in the USSD menu
The transaction is completed. The Customer wallet is debited and Merchant wallet is credited with the payment amount
The payment received is then moved to the Merchant's selected bank account on the next day