Ahead of its proposed merger with Idea Cellular, Vodafone India has reportedly restructured its commercial team by promoting some key executives, following the exit of the chief commercial officer Sandeep Kataria. The telco is also changing the reporting structure for its commercial team, according to a report by the Economic Times.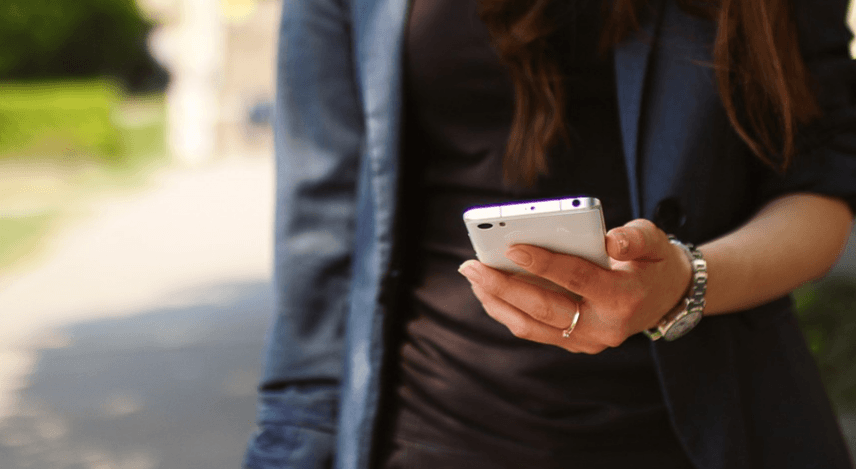 "People have also been given promotions, keeping in mind their Idea counterparts...he objective is to give meaty roles to that Vodafone believes are people that must be retained after Idea merger," a person was quoted as saying by the publication.
Vodafone India has promoted some team members who will now report directly to chief operating office Balesh Sharma, instead of finding a direct replacement for former chief commercial officer Sandeep Kataria. Kataria recently joined Bata India as chief executive.
As part of the rejig, Vodafone's executive vice president for retail and digital, Kavita Nair, has now been appointed as associate director, commercial operations, handling customer service, retail, and digital for the company. Aveensh Khosla has also been appointed as associate director, consumer business, handling voice, data and value-added services such as content aggregation.
Under the new reporting structure, Siddharth Banerjee, executive vice president brand and marketing, will now report directly to the COO.
Idea Cellular and Vodafone India's $23 billion worth merger recently got a conditional approval from the Securities and Exchange Board of India (Sebi). The merger will be subject to the regulator's ongoing probe and approvals from public shareholders and the National Company Law Tribunal (NCLT). The SEBI said that all its conditions must be placed before the NCLT while seeking for the latter's approval.
Vodafone and Idea Cellular earlier received a nod from the Competition Commission of India (CCI). Vodafone-Idea combine, upon the completion, will become India's largest telecom operator with over 400 million subscribers combinedly and 41% market share.