Idea Cellular said that it won't shut down its 3G services anytime soon in India even as its bigger rival Bharti Airtel has stopped investing capital expenditure towards the technology and is planning to stop its 3G services over 3-4 years. Himanshu Kapania, the managing director of Idea Cellular, during an earnings call earlier this week, said that the 3G technology currently offers a back-up for its voice services in many service areas.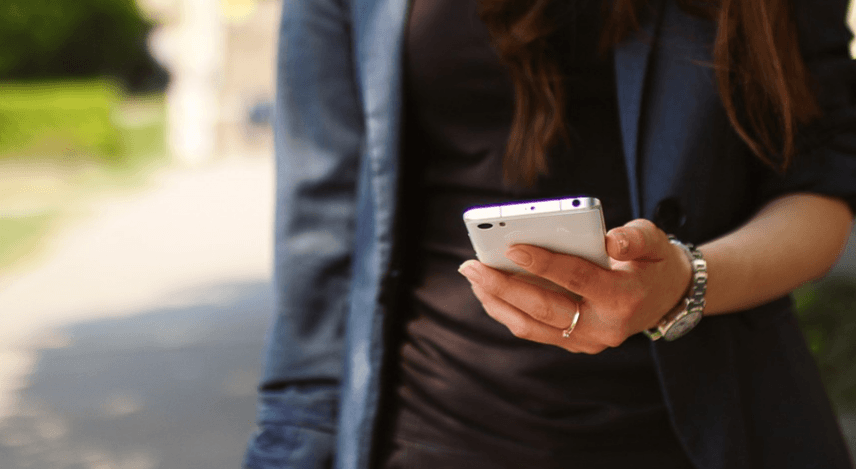 The telco, according to a report by an Economic Times, said that its recently launched Rs. 179 per month unlimited voice plan is getting significant traction in the country, and it is expected to partly offset the impact of the declining interconnect usage charges (IUC). The 57% cut in IUC will hit Idea Cellular's operating income by some Rs 300 crore over the next six months, the report added.
The new Rs. 179 plan, which is offering unlimited voice and 1GB data is focused on voice customers with some data usage. The plan will also help improve the outgoing call percentage, effectively helping the telco in reducing the estimated Rs. 300 crore EBITDA loss over the next six months, Kapania has reportedly said. The Ebitda loss is said to be a result of a decline in IUC.
The plan is seeing significant traction from 2G and 3G subscriber interests. Brokerage PhillipCapital said that there will be more subscribers upgrading to unlimited voice plans that should be ARPU accretive for the telecom operator.
The telco's priority is expanding 4G coverage using spectrum in the 2,300 MHz and 2,500 MHz bands in many of its leading markets during the current financial year. It is also focusing on the re-farming spectrum in the 900 MHz band for 4G services.
Idea had earlier said that it multiplied its broadband sites by 3.4 times in last two years and the overall broadband sites now stand at 133,685, higher than the unique 2G sites built over a span of last 21 years.
Idea Cellular previously said that it will soon close the new 4G ICR arrangements with Vodafone India for an additional 4G coverage in nearly 5,000 new towns and neighboring villages for each telco, having already entered into an active Infrastructure sharing arrangement with Vodafone to avoid duplication of spends and make the best use of capital expenditure (capex).
The Aditya Birla Group-led telco will introduce its own VoLTE – 'Voice over LTE' by early calendar year 2018.