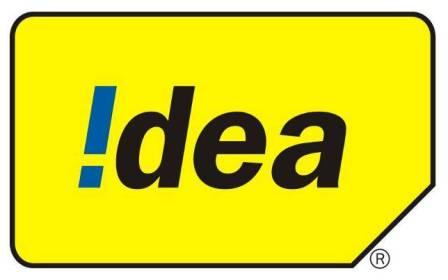 Idea Cellular today announced upto 70% price reduction on its 3G services.
Idea prepaid and postpaid customers will now pay 3p/10 KB of data, a reduction of 70% from the earlier levels of 10p/10KB.
Idea has also launched its new pricing in sachet packs, regular packs and unlimited packs. The New tariff plan aims to make internet usage within the reach of rural, mid town customers at home and will help first time users to experience the benefits of 3G. Idea's objective is to drive mobile internet usage for the mass market.
Till now Idea's 3G services are present in 3207 towns with 2.7 Million active 3G users with average usage of 330 MB/month.
Idea's new sachet pack of Rs 10/- will now offer 30 minutes of high speed internet surfing. Surfing the net on your 3G handsets is a now even more convenient than visiting a cyber café with this innovative price pack. Idea has also unveiled "HERO-25" a new sachet pack which will give 100 MB data with 3 days validity at just Rs 25/-. Consumers, especially youngsters, will find these very lucrative to try and experience 3G services.
Idea Cellular New 3G Prepaid Plans 2012
Idea Cellular New 3G Postpaid Plans 2012

For regular home & SoHo internet users, Idea now offers 1GB of data download at just Rs 250/-. Home internet users will find it very economical as it offers 21.1 Mbps vis a vis 2 Mbps speed of their wire line broadband. For professionals and corporate, Idea has unlimited plan priced at Rs 950/-.