Idea Cellular's net loss widened to Rs 1285.6 crore for the October-December quarter as compared to Rs 385.6 crore net loss in a year earlier period, and Rs 1107.7 crore in the second quarter of the ongoing fiscal. The telco said that the regulator, Trai's regulation to cut the IUC rates by 57% negatively impacted its revenue and EBITDA for this quarter.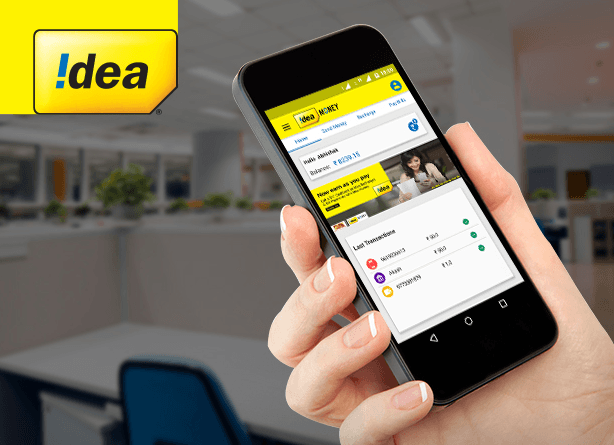 "The new domestic MTC rate and recently announced drop in 'International mobile termination' settlement charges effective 1st February 2018 from 53 paisa to 30 paisa per minute, remains a body blow to all operators and reduces investable funds for the critical 'Digital India' program," the telco said, adding that the international IUC rate drop only benefits the foreign operators, with no commensurate benefit to Indian consumers but with significant foreign exchange and revenue loss to the Indian exchequer.
The Aditya Birla Group-led telco's revenue plunged 24.9% in the quarter to Rs 6509.7 crore from Rs 8662.7 crore in a year earlier period.
Consequent to gross revenue decline primarily on account of MTC rate revision, the EBITDA for the quarter declined by 18.5% to Rs 1223.3 crore.
Idea said that it remains focused to optimise its operating costs in the new sector paradigm. Adjusting for IUC impact, absolute EBITDA declined by 3.2% sequentially. The EBITDA margin for the quarter declined to 18.8% (normalised margin of 19.8%) from 20.1% in Q2FY18. The 'Depreciation & Amortisation' charge and 'Interest & Financing Cost (Net)' stood at Rs. 21,414 million and Rs 1149.0 crore.
Idea said that it witnessed the strong return of subscriber addition with 7.5 million 'Net customer adds' on VLR during Q3FY18, on the back of success in MNP from existing operators, and launch of mass market unlimited voice bundled data plans, along with sustained broadband investment.
Resultantly, Idea improved its 'Subscriber Market Share' (VLR) to 19.8% in November 2017 vs 19.4% in August 2017. The company's overall subscriber base (VLR) crossed the 200 million milestone and stood at 203 million as on December 31, 2017.