Idea Cellular, the country's third largest telecom operator, reported a decline of 0.4% in net profit in the third quarter of the financial year 2016. The telco's consolidated net profit fell to Rs 7.64 billion in the quarter, from Rs 7.67 billion a year earlier.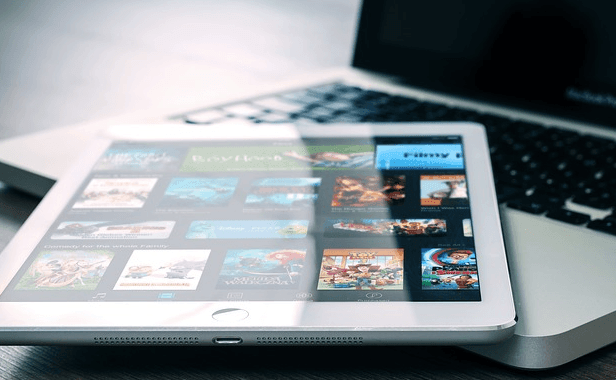 The telco has reported 12.4% increase in standalone revenue at Rs 90,089 million in the third quarter of the financial year 2016, against Rs 80,148 million a year earlier. The factors driving revenue growth were volume led including year on year expansion of voice minutes at 16.7% to 199.2 billion minutes, and mobile data (2G+3G+4G) at 75.8% to 81.0 billion MB, in the third quarter. However, a year decline in voice realized rate at 10.6% and mobile data realised rate at 17.2%, depressed overall gross revenue growth.
The capex spend in the quarter of Rs 23,135 million was financed by cash profit of Rs 23,493 million for the quarter. The standalone quarterly EBITDA of Rs 28,513 million grew annually by 14.7%. The company's net debt now at Rs 376.9 billion, includes almost all Deferred Payment Liability from past spectrum auctions, including March 2015 auction.
Idea said it supported its consumer centricity vision by integrating highest ever 32,385 (2G+3G+4G) cell sites during calendar year 2015.
The telco expanded 2G services population coverage to nearly 974 million Indians and wireless broadband 3G and 4G services footprint to cover 340 million Indian population, while its fibre network expanded beyond 105,000 KMs, helping the company to gear itself for next wave of mobile internet revolution. Idea is currently servicing 182 million VLR subscribers as of December 31, 2015.