Idea Cellular, the country's third largest telecom operator by subscribers, Saturday informed the stock exchange that it is planning to raise Rs 1,500 crore by issuing Unsecured Redeemable Non-Convertible Debentures ("NCDs") on private placement basis.
With this issue, the company may be aiming to bring down its borrowing costs with bank loans still remaining costlier, according to media reports, which added that it may raise another Rs 1,000 crore in due course through the same route.
The telecom operator said that it will sell these five-year corporate bonds at 7.57% interest, the company said in a notification to stock exchanges. The tenure of these bonds is five years with maturity date being December 13, 2021, the company said.
Idea Cellular earlier said that it will expand 4G services to nine circles to take their wireless broadband footprint to 20 circles by March next year. It plans to add nearly 57,000 sites this year to enable the launch of 4G in circles of UP West, UP East, Gujarat, Mumbai, Bihar, Rajasthan, West Bengal, Assam and Jammu & Kashmir where spectrum was acquired in the auctions ended last month.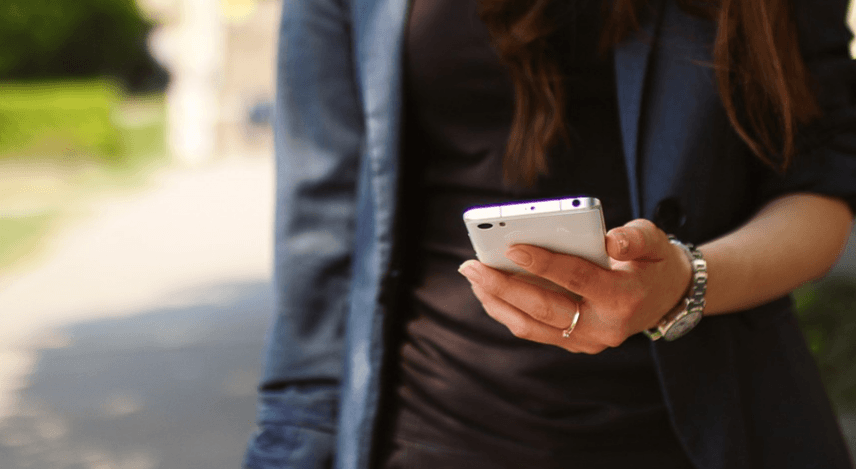 Idea's 4G footprint, by the end of this year, will cover our key 20 circles contributing 94% of the company revenue and 90% of industry revenue, Himanshu Kapania, managing director, Idea Cellular, said.
Currently, Idea's wireless broadband network is spread across 17 circles. The company plans to achieve a network of nearly 250,000 sites and optical fibre network of 1.41 lakh km this financial year.
Also read: Idea to roll out pan-India wireless broadband network in FY17
The telecom operator is planning to launch its Idea branded games in the current quarter and 'Idea Movies & Music Services' in future. It also plans to introduce live TV, digital magazines and newspaper subscription, video and audio chat, rich messaging and Voice over IP services in the next financial year.