India's third largest telecom operator, Idea Cellular, today announced a major milestone in its network growth journey. The company has rapidly expanded its network to 260,000 sites across the country with 50% sites dedicated to mobile broadband services, establishing it as 'India's Big 4G network'.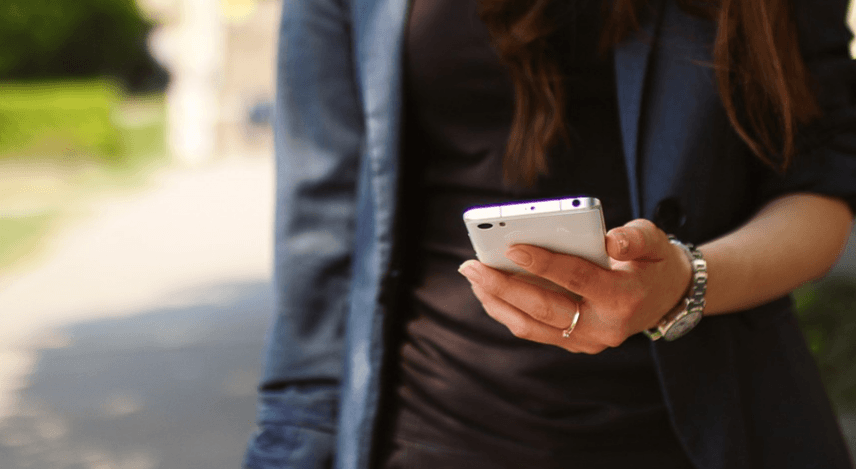 Idea added nearly 50,000 broadband sites over the last 12 month period ending August 2017, growing its broadband footprint to cover 5,888 Census towns and nearly 105,755 villages, reaching out to 45% population of the country.
It has set up an optical fibre network of approximately 150,000 route kms to strengthen its wireless broadband services. The operator also planning to continue the rapid rollout of its pan-India wireless broadband network throughout FY18 with a capex of Rs. 6,000 crores.
Speaking on the occasion, Mr Anil Tandan, Chief Technology Officer, Idea Cellular said, "Achieving a footprint of 2.6 lakh sites is a major milestone in Idea's network growth journey - 50% of these sites are broadband. With the aggressive capex infusion, 1 lakh sites have been erected by Idea in the last 2 years, and we will continue to invest in expanding our wireless broadband capacity to enable the company's Digital Idea plans."
"Idea's pan-India wireless broadband network gives it a strong foundation to build and grow Digital Idea offerings for its nearly 200 million customers," said the company in a press statement.
The company offers a bouquet of digital entertainment content services through its 3 apps – Idea Music Lounge, Idea Movie Club and Idea Game Spark.
According to Mr Ambrish Jain, Deputy Managing Director, Idea Cellular, "The Indian telecom sector is fast transitioning from being a vehicle for delivering only connectivity to becoming the bedrock and foundation of high-speed broadband. This will enable faster internet adoption amongst Indians and drive growth for the critical sectors of the economy. Idea is fast transitioning from being a pure telecom services provider to an 'integrated digital services provider' to deliver on the Digital India mission."
Idea's 4G coverage has penetrated into the deep interiors of the country with villages having a population of 1,000 getting connected with 'India's Big 4G network'. Idea has also recorded 4G coverage in certain rural parts of the country where the population is below 100 people.