Idea Cellular recently invited Jio for a discussion to mutually resolve the traffic asymmetry. As Quality of Service for its customers is top priority, Idea has agreed to further enhance capacity in both access and long distance interconnection, by providing over 230% additional capacity, allowing for two way calling between the networks.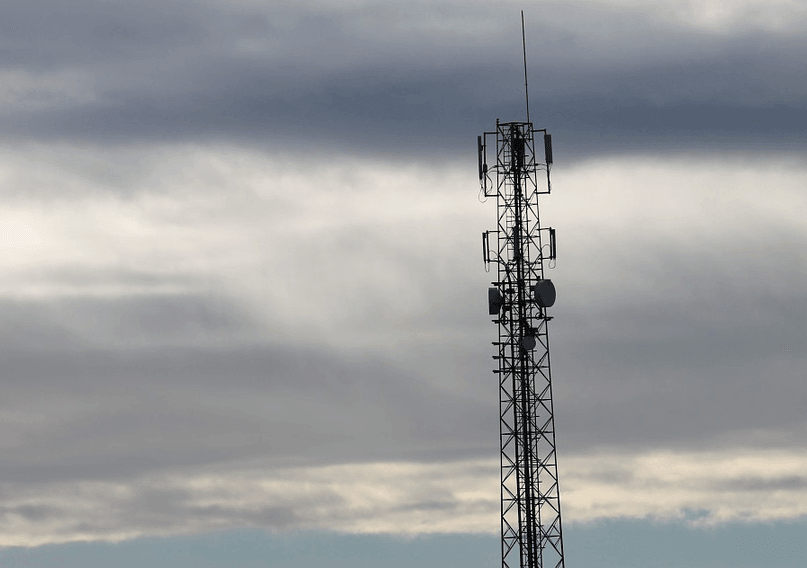 Idea has now provisioned 1,865 ports for access, from 565 earlier – a 230% increase in capacity. Simultaneously, the NLD capacity is also being expanded by nearly 50%.
With this huge capacity expansion, over 2,100 ports will now be available for traffic between Idea and Jio, allowing sufficient buffer for the future.
Airtel earlier claimed that it was incurring increasing costs due to an asymmetry of traffic of 14.5 times between its network and Jio. It had said that the real cost of termination is significantly higher than the current interconnect settlement charge of 14 paise per minute as prescribed in the present IUC regime.
Vodafone and Idea had also alleged that they were suffering losses on each call made to their network from Jio at a call termination charge of 14 paise per minute. Both of these telcos however have agreed to augment the PoIs to Jio. Reliance Jio, which commercially launched services on September 5, claimed that out of every 100 call attempts by its customers, 75 of its calls are failing due to insufficient ports on their networks.
Idea is committed to ensure superior Quality of Service for its customers, and will continue to engage and expand capacity for the new operator to allow seamless traffic flow between the networks.