After Agra, Idea Cellular has launched its 4G services in UP West Telecom Circle. The 4G services will be rapidly expanded to 25 towns in Uttar Pradesh West and Uttarakhand by March 2017, says the operator.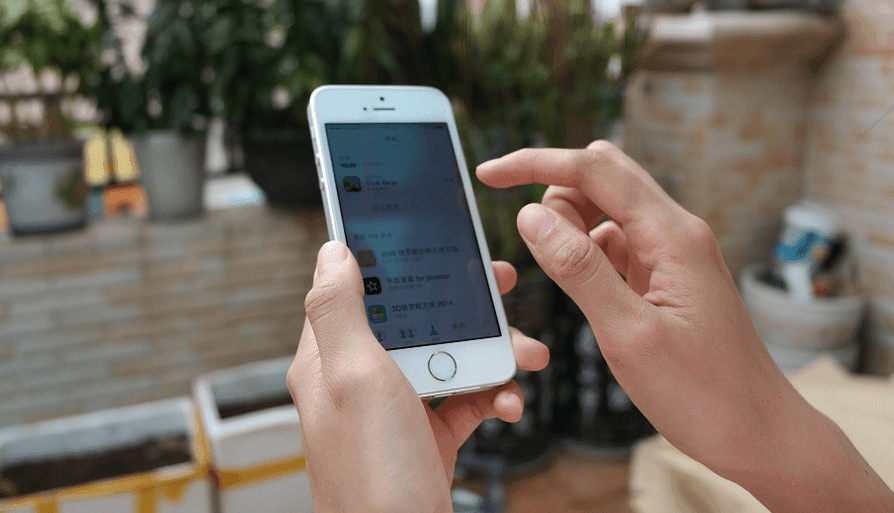 Besides the 4G services, the operator has also unveiled Digital Idea, a suite of digital applications for the on-the-move consumers of UP West. Under Digital Idea, there will be three entertainment apps – Idea Music Lounge, Idea Movie Club and Idea Game Spark.
Speaking about the 4G launch, Mr Rajat Mukarji, Chief Corporate Affairs Officer, Idea Cellular said, "Idea has consistently invested in network expansion to become a pan-India wireless broadband operator, readying our 200 million customers for the Digital era. Over the last one year, Idea has more than doubled its mobile broadband network on the 4G/3G platform, and now covers over 50% of India's population."
Idea 4G can be accessed on a wide range of devices including dongles, Mi-Fi, and home Wi-Fi.
Idea 4G Offers for UP West
About the launch, Idea Cellular has announced some promotional offers for the subscribers in UP West Telecom Circle.
Interested subscribers can grab complimentary 4G SIM from Idea showrooms and other leading retail outlets in the place. The 4G upgraded subscribers can avail 4GB Free Data, valid for 14 days. This promotional data can be used only on Idea's 4G LTE network.
The hourly packs of Idea 4G cost Rs. 19. To avail the hourly pack, the subscribers can dial *800*019#. There is a Magic Recharge for Rs. 61, under which the subscribers can get data from 250 MB up to 1GB for 15 days.
There are some special offers for customers with 4G smartphones. These offers, which are available for both prepaid and postpaid customers, offer double data benefits. To say, 4GB 4G/3G data for 28 days on Rs. 244 pack and 10 GB 4G/3G data for 28 days on Rs. 493 pack.
Also Read: Idea Cellular adds over 9000 4G sites in Q3, 4G user base declines
The customers who upgrade to 4G handsets can get 8.5GB free 4G data along with 1.5GB 4G/3G pack. The 1.5GB 4G/3G data pack costs Rs. 249 and is valid for 28 days.
Voice and data combo packs are also offered. Upon recharging with Rs. 149, Idea customers will be able to make free Idea-to-Idea calls across India. They can get 300 MB data as well. Another voice-data combo pack costs Rs. 348, which will provide customers with free calling to all networks across India and 1GB 4G/3G data.
For postpaid users, Rs. 499 and Rs. 999 rental plans are available. In Rs. 499 plan customers get unlimited calls (local, national and incoming roaming) with 3GB Data. The Rs. 999 plan offers unlimited calls with 8GB data. For all new and existing customers upgrading to 4G handsets, Idea will provide additional 3GB data on these rental plans, till 31st December 2017.
Idea has formed partnerships with e-commerce portals to offer discounts on smartphones. Idea 4G customers can access the Digital Idea suite free for 90 days (only till March 2017).
Also Read: How do Idea's new Digital offer fare against Airtel and Jio's offerings
Among the apps, Idea Music Lounge is yet to come to the iOS store. The standard subscription charge for Idea Music Lounge app is Rs. 49 a month (for unlimited downloads). Streaming of music is free. Idea Movie Club app subscription too costs Rs. 49. iOS version is available for the app. Idea Game Spark for gaming enthusiasts is competitively priced at Rs. 29 for unlimited games (online and downloads). It offers VR games.