Chinese telecom gear maker Huawei's revenue from the Asia Pacific region grew 19.1% year-on-year to reach 50,527 million yuan, driven by large infrastructure build-out in India, the Philippines, and Thailand. Huawei competes with Nokia and Ericsson in network gear and wireless base stations.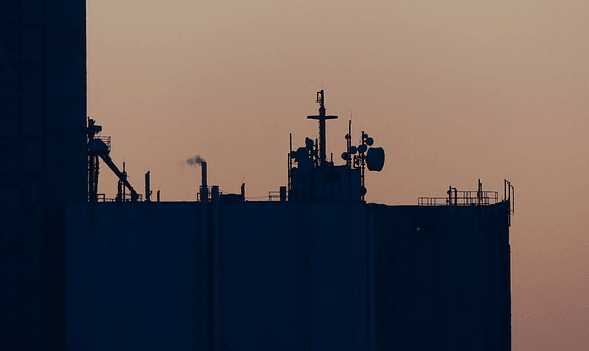 The company said that it constructed several 2G and 2.5G networks in remote areas in countries such as India, Ghana, Azerbaijan, and Jordan. "These networks have put convenient mobile communications services into the hands of more local people," the company's annual report said.
Huawei also revealed that its data center solutions were deployed on a large scale by India's Flipkart in 2015. In the same year, it opened a new R&D campus in India with a capacity of holding 5,000 engineers, twice the number in our old center.
The company's 2015 profit jumped 32 percent on strong sales of smartphones and switching gear as carriers upgraded wireless networks to 4G. It earned 36.9 billion yuan (USD 5.7 billion) on global revenue of 395 billion yuan (USD 60.8 billion).
The company, based in the southern Chinese city of Shenzhen, said sales of smartphones and other consumer technology rose 73 per cent to 129.1 billion yuan (USD 19.9 billion). Sales of network gear rose 21 percent to 232.3 billion yuan (USD 35.8 billion) as telcos upgraded to fourth-generation mobile service.