Huawei has partnered with BT to launch UK's first large scale customer trial of G.Fast, announces the company.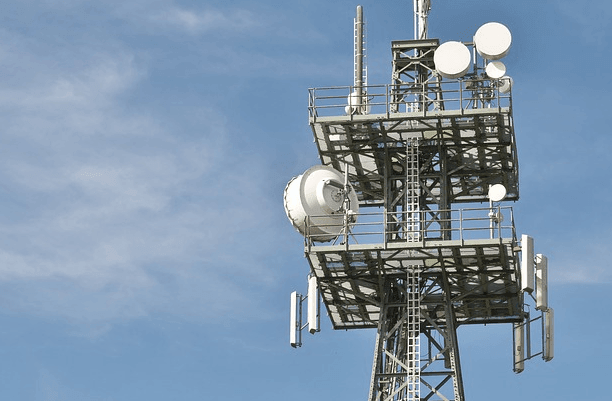 In the partnership, the technology is built upon BT's existing FTTC infrastructure, whereas the equipment installed is that of Huawei's, a latest multi-port G.FAST temperature-hardened and waterproof equipment. Besides, Huawei also provided a full end-to-end solution, including a headend optical line terminal (OLT), G.fast terminal, and a network management system.
With Huawei's remote power solution, the need to deploy fiber to the home is lessened and users can obtain the same ultra-broadband services experience as fiber, to enjoy applications such as multiple 4KTV streams. The trial located in Huntingdon, Cambridgeshire helps the operators deploy ultra-broadband networks more quickly and economically.
Huawei's G.Fast technology has been launched in December 2011. It has been tested and deployed by many operators since its launch. Considering its success, Huawei is developing a series of G.Fast products with different capacities and specifications to meet various operator needs in the global market.