After Google officially showcased Android 5.0 Lollipop last year, some smartphone brands promised that they will push out the latest Android update to their smartphones as soon as possible. LG, HTC, and OnePlus were some of these brands, and HTC had reaffirmed that it would push the Android 5.0 update to its high-end smartphones within 90 days of Google releasing the source code. However, it seems like HTC has failed to do so.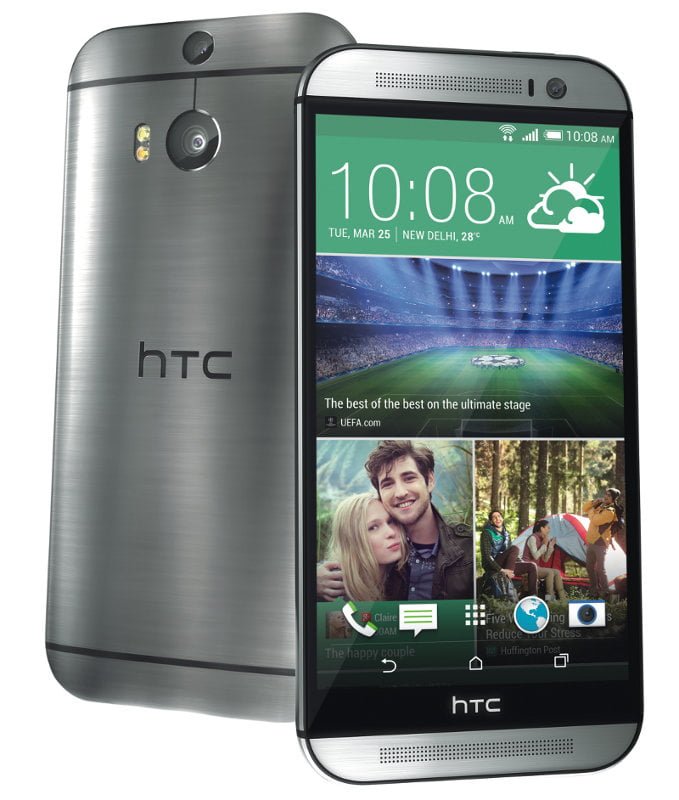 Mo Versi, VP of Product Management at HTC, has announced on Twitter that they are unable to push out the update within 90 days of source code being published by Google. However, he says that the 90-day deadline has helped them move things faster. Apparently, Google is continuously adding new lines of code since the release of Android 5.0 Lollipop source code, HTC is unable to keep with the pace
We're making good progress on our #AndroidLollipop, but unfortunately missing our 90-day goal. For more info visit: http://t.co/n8sWz1Wwe6

— Mo (@moversi) January 30, 2015
We've been working hard in the labs with Google and our carrier partners ever since the code release and are making great progress so far, but if you've been following the progress of this rollout you will know that Google has had to address several issues with this release. We've been diligently working to fix some of them on our end and incorporating Google's fixes as quickly as possible, but despite everyone's best efforts some carrier versions of the HTC One (M8) and HTC One (M7) will not meet our 90 day goal, which is February 1st. While we are committed to delivering within this time period, we are even more committed to ensuring these updates result in an even better experience with your device because that is what the updates are intended to do.
HTC has released the update for the Unlocked and Developer Edition variants of the One M8. HTC has explained in its official blogpost that it is trying hard to push out software updates which ensures smoothest experience rather than buggy ones. Speaking of which, LG was one of the first smartphone brands to push out Android 5.0 Lollipop update, though LG G3 had a number of issues with the first builds, and only after several updates, the device was able to perform satisfactorily.
Also Read: Smartphones eligible for Android 5.0 Lollipop update
Motorola has already released Android Lollipop updates to the Moto X (2nd gen.) and the Moto G (both 1st and 2nd generations). Samsung has already released Android 5.0 Lollipop to the Galaxy Note 3 and the Galaxy S4 to some markets worldwide. OnePlus has promised that it will release the final build of its Android 5.0 Lollipop based ROM by the end of this month (February 2015).