HTC has officially announced the Desire 820 and the Desire 816G in India today. The HTC Desire 820, which was unveiled during IFA 2014 as a successor to the Desire 816, will be available available sometime in November during the Diwali festive season but there is no official word on its pricing. It is expected that HTC might price the Desire 820 for around Rs 26,000.
The HTC Desire 820 features a 5.5-inch HD IPS LCD display, dual SIM card slots, 13MP primary camera with 1080p video recording and an 8MP secondary selfie camera. It runs Android 4.4.4 with HTC Sense 6.0 UI, thanks to a 64-bit octa-core Snapdragon 615 processor, 2GB of RAM and 16GB of internal storage which can be expanded by an additional 128GB.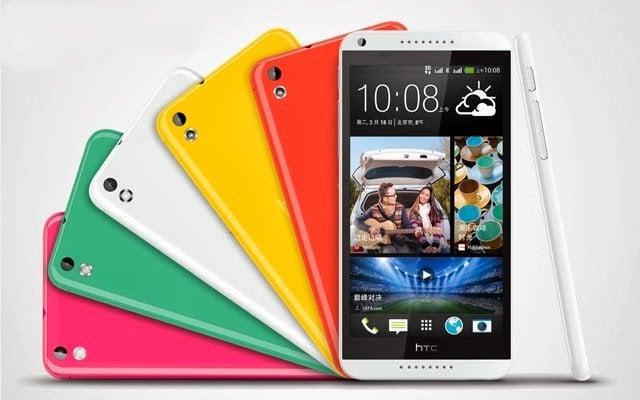 The HTC Desire 816G is a cut-down version of the original HTC Desire 816. It features the same specifications with the only changes being the processor and RAM. The Desire 816G is equipped with a 1.3GHz quad-core MediaTek processor and 1GB of RAM instead of a 1.6GHz quad-core Snapdragon 400 processor and 1.5GB of RAM. The Desire 816G is priced at Rs. 18,990. The device will be available for purchase starting early October.
Computer science engineer turned technology blogger. Following consumer electronics industry closely from 2006, he can now predict pretty much where the market is heading. He has a dream to own Android, Windows Phone and iOS smartphones all at the same time.