World's Slimmest Smartphone ELIFE S5.5 has been launched today the innovative smartphone ELIFE S5.5 will hit the Indian market by mid April 2014 Android based AMIGO OS has also been customized specifically for the ELIFE S5.5.
As for the camera software, it is similar to the ELIFE E7 which consists of two shooting modes, the professional and normal camera settings, as well as the availability of the "Charm Camera" which includes auto make-up mode, footprint mode, and meeting memo mode features which were only available to the flagship model ELIFE E7.
With the ELIFE S5.5, the battery is just as good as the flagship model ELIFE E7. The highest capacity density ratio allows S5.5's battery to reach 2300mAh. And with the next upgrade, battery capacity can be reach up to 2450mAh.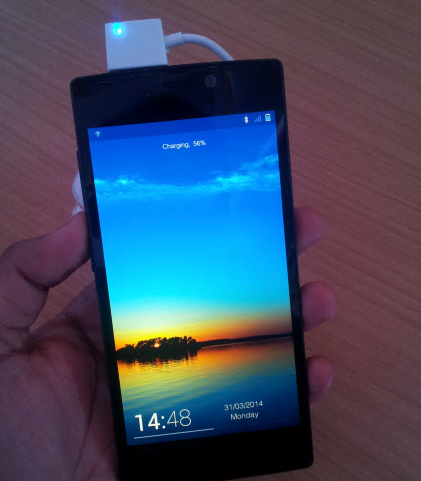 The ELIFE S5.5 supports 3G?42 Mbps with up to 6 different band sets, which allows it to function in most 3G WCDMA coverage areas as well as enabling global 3G roaming.
ELIFE S5.5 Standard Version Full Specifications
5.0" Super AMOLED Plus display
Octa- Core 1.7GHz CPU
Single SIM
13.0MP AF +5.0MP AF Camera 95 Degree Ultra-Wide Angle
AMIGO OS 2.0 (based on Android OS, V4.2)
Memory: 16GB+2GB
Ultra slim 145.1 x 70.2 x 5.55mm
GSM-850/900/1800/1900MHz
WCDMA-850/1900/2100MHz or 900/1900/2100MHz
3.5 mm Earphone Jack
WIFI/GPS/BT4.0/FM/G-sensor
Non-removable 2300mAh Battery
The ELIFE S5.5 Slim Launch Event:
Gionee India invited nearly 1000+ people across India as part of the event which includes dealers, bloggers and various media fertility including their people from China and accommodated them in 5 and 7 star hotels like Grand Hyatt. For two days and everything was taken care by them and this trend was first of the time in India i have been attending various phone launches but have never seen a brand which has invited and mingled dealers and bloggers in one place this was undoubtedly Gionee to show its strength and confidence they have in Indian Market.
What Celeb has to say about Gionee:
Rajiv Makhni : Rajiv Makhni had a different and very interesting take about Gionee , he quoted Gionee as one of the innovator who is constantly improving day by day.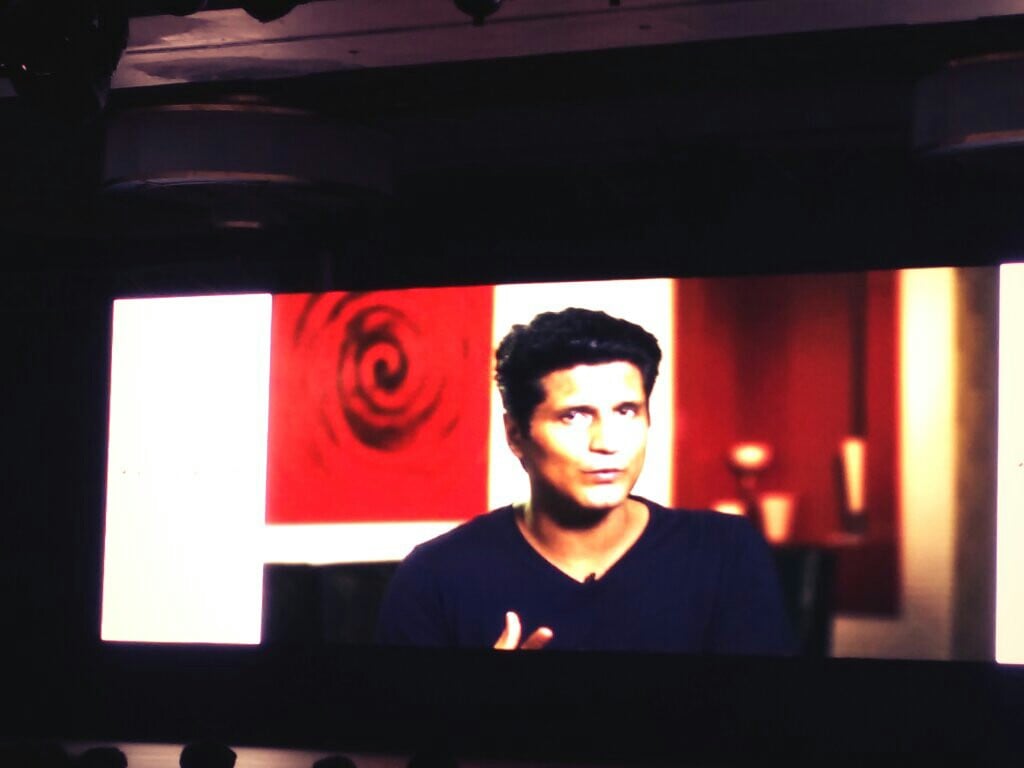 Cyrus Broacha and Mandira Bedi Cited the ELIFE S5.5 as the next big fashion statement among women .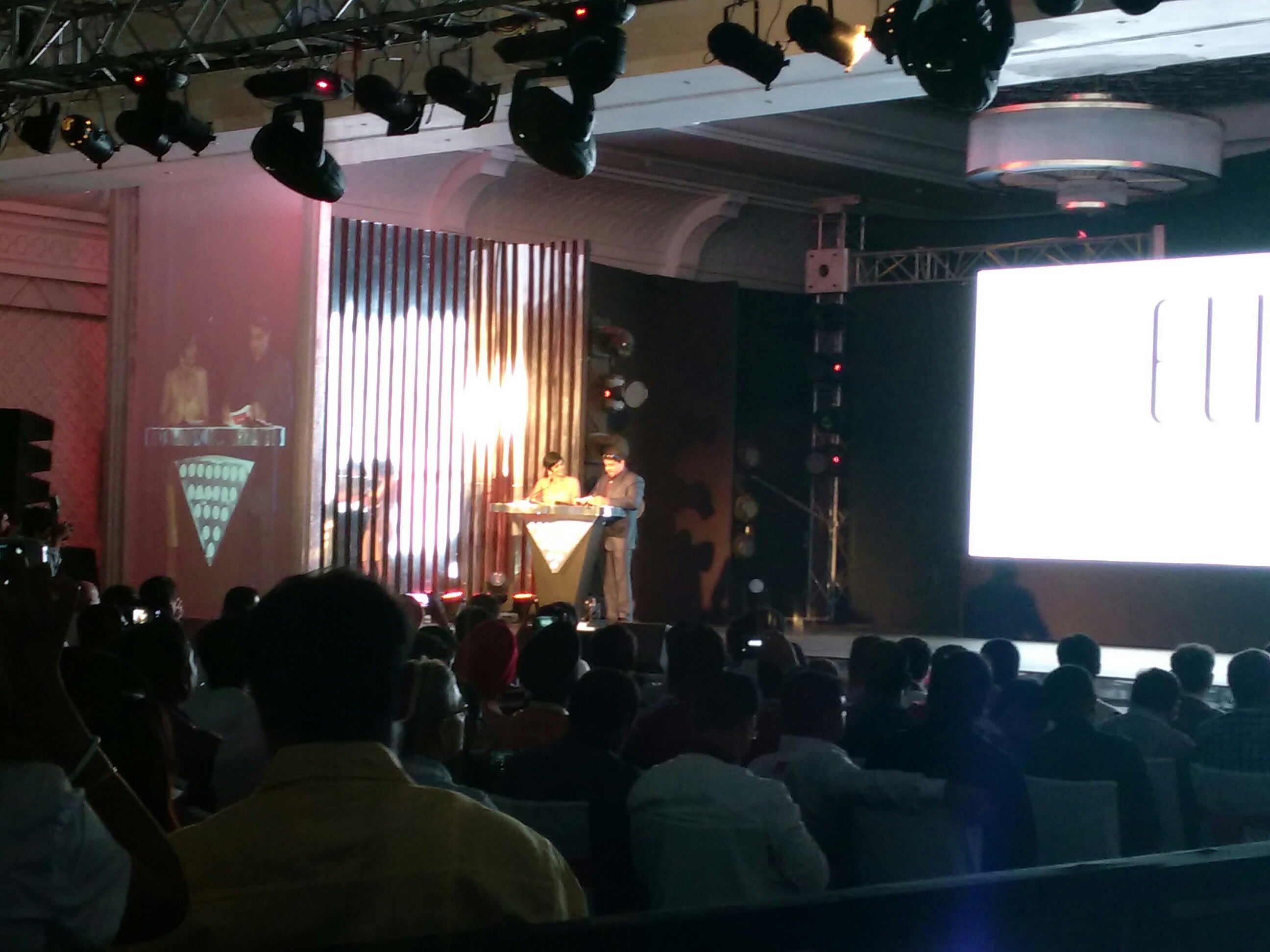 An overview on Gionee Elife S5.5 Glass Material Selection that makes the phone much slimmer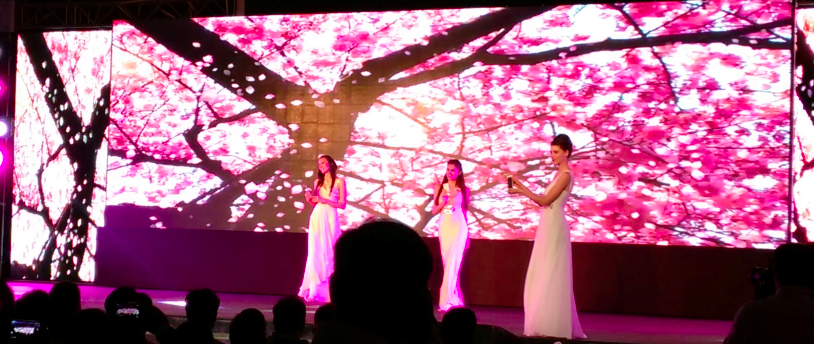 P.S : These pics and live tweeting on @telecomtalk were done through Gionee E7 :) . For camera samples of Gionee E7 click here.
Thanks to Honey Singh, Manas Gulati and Team Armdigital for giving an opportunity to cover the event Live and for the wonderful experience in Goa.