eBay India will be shutting down its operations in the country. The transition page on the website has pointed towards many new developments regarding the popular site which was used to sell refurbished goods. This latest move also signals the end of the strategic partnership between Flipkart and eBay. The website will only be live till August 14, 2018, whereafter it will be shut down and what will take its place is the new website by Flipkart which will cater to the same market, revealed Flipkart CEO, Kalyan Krishnamurthy. The CEO of Flipkart reportedly wrote an email to employees of the company and broke the news.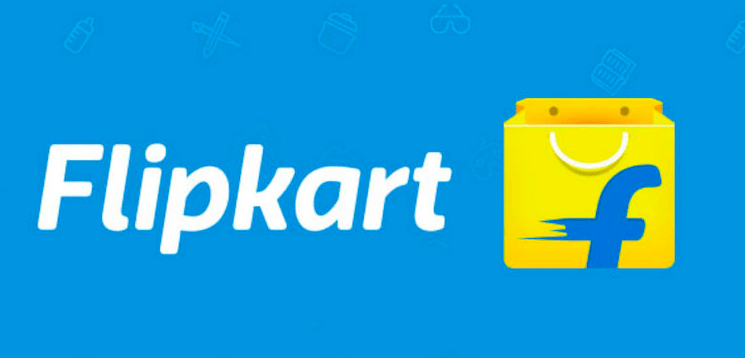 In the mail which Flipkart CEO Kayan Krishnamurthy wrote to the employees, he told that a new website would be launched by Flipkart which would be better able to cater to the refurbished goods e-commerce market in India. He highlighted that the company would solve the issue of trust and convenience for the buyers online. Further, the executive said that the new site would only be launched after terminating all transactions on eBay.in on August 14. On the other hand, eBay has clarified on its transition page that users will be able to list products till July 31, i.e. only until the end of this month. Also, the previous sellers on eBay will have to register on Flipkart as new sellers.
Krishnamurthy's email read "Based on our learnings at eBay.in, we have built a brand new value platform launching with refurbished goods - a large market which is predominantly unorganised. With Flipkart's customer base and F1 Info solutions & services in our group portfolio, I believe that we can solve the key barriers to refurbished - trust & convenience - at scale. We will keep evolving and bringing newer formats, categories and features which cater to the needs of our value-conscious middle India."
It was in April 2017 last year when the Flipkart eBay deal was announced, and as part of that, Flipkart group had raised $1.4 billion (approximately Rs 9,030 crores) from global technology majors eBay, Tencent and Microsoft. eBay had sought an equity stake in Flipkart for which it invested $500 million and sold its eBay.in business to Flipkart. eBay.in fully fused into Flipkart in August 2017, when the companies announced that they had finalised the merger and eBay.in had become a Flipkart Group company. eBay finally owned 5.44% ownership interest in Flipkart after the completion of the above deal.
Talking about the importance of the new platform to the company, Krishnamurthy said in his email to employees "The new platform has a different value proposition compared to Flipkart and will cater to a different target audience. We are committed to investing in this independent brand. Some of you may have worked on this platform as part of the launch and would know the strategic importance of this foray for Flipkart Group. The rest of you will soon hear more from the relevant teams on the launch of this new platform."
In May this year, another big news came when Walmart acquired Flipkart for $16 billion (roughly Rs 1.07 lakh crores) and laid its claim on 77% stake in the largest Indian e-commerce site. Following this deal investors like Naspers and eBay sold their holdings in Flipkart. Also, the Flipkart deal was the US-retail giant's most prominent foreign investment to date.