Comptroller and Auditor General of India (CAG) has revealed that the Department of Telecommunications (DoT) has diverted Rs. 33,682 crore from Universal Service Obligation (USO) fund for other purposes during the tenure of 2002-2003 to 2013-2014. The data was released in CAG's report on Accounts of Union Finances.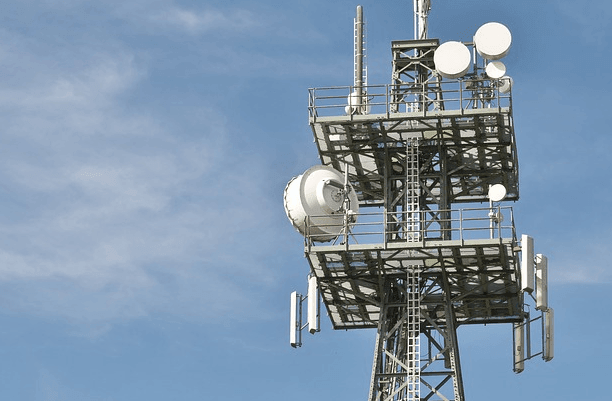 USO fund intends to provide telecom services the backward and rural India. It is raised through a Universal Access Levy (UAL), which would be a percentage of the revenue earned by the operators under various licenses. It came into effect from April 2002. DoT is in-charge of administering this fund.
"Against the total collection of universal access levy (UAL) of Rs. 58,579.4 crore during 2002-03 to 2013-14, disbursement of subsidy of only Rs. 24,896.5 crore was made from the fund during these periods. Rest of the amount was spent for other purposes," the CAG said in the report.
The levy collected from operators is initially credited to the Consolidated Fund of India. Then the Centre credits it in the Public Account of India towards USO, in order to utilize it for stated purposes. The amount also includes the reimbursement of license fees and spectrum charges to BSNL, amounting Rs. 6,948.6 crore, which the firm used to fulfill the rural telecom obligations during the period 2002-2003 to 2005-2006.