CAG seems to hunt down the Department of Telecommunications (DoT) with more reasons. The latest blame is the undue advantage it provided for four major telecom operators – Reliance Communications, Tata Teleservices, Shyam Telelink and HFCL Infotel – by disregarding the recommendations of TRAI on spectrum usage charges (SUC).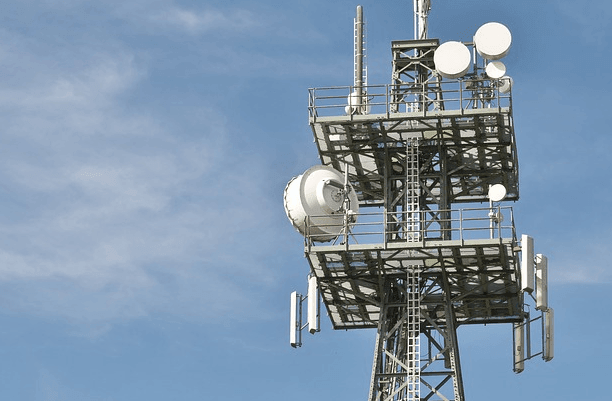 The four operators were paying SUC based on their allocated spectrum for varied technologies instead of paying for a combined spectrum usage. "Such an arrangement resulted in undue benefit to two major telecom operators – Reliance Communications and Tata Teleservices using dual/multiple technology to the extent of Rs 882.06 crore in 2009-10 to 2013-14," reported CAG to Parliament.
However, DoT approved the recommendations and issued letters communicating the new recommendations regarding the use of dual technology in August 2007. But, DoT failed to implement the recommendations, as of October 2014. The reasons for its non-implementation are not mentioned in any records.
Also, in 2010, DoT decided not to auction the 800 MHz spectrum for enhanced voice data optimized (EVDO) services. During the time, CDMA operators provided 3G EVDO services with the available 2G spectrum (800MHz), without liberalization.
Meanwhile, the GSM operators bought 3G spectrum or either paid for liberalization of existing 2G spectrum, in order to provide 3G services on 2G spectrum (1800 MHz). "This resulted in non-realization of upfront charges amounting to Rs. 9,626 crore from CDMA operators providing EVDO services," the CAG report said.
Overall, DoT seems to have favored the dual-technology players much than anticipated.
Earlier, CAG blamed DoT for favoring Reliance Jio in the new license regime and thus providing an unfair advantage of Rs. 3,367.29 crore. DoT was also pointed by CAG for favoring Airtel in Chennai-Tamil Nadu circle merger. With several blames on DoT are being brought out by CAG, severe criticisms could be predicted on DoT's modus operandi in allocating licenses and more to telecom operators.