The new licensing regime issued by the Department of Telecom to provide voice calling facility expedites Reliance Jio Infocomm with an unfair advantage of Rs 3,367.29 crore. The auctions turned positive for Reliance Jio Infocomm Limited (formerly Infotel), a Mukesh-Ambani-led Reliance Industries Ltd. portfolio company winning them the pan-India wireless access spectrum, which can now be extended for 4G services as well.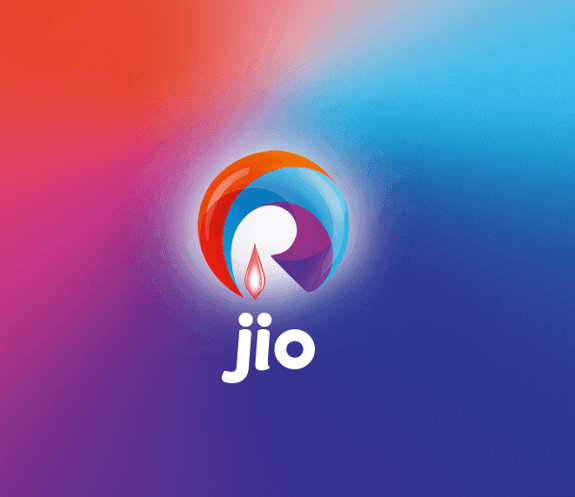 As per a report submitted by the official auditor, CAG in Parliament, in August 2013, a UL entry fee of Rs 15 crore and an additional migration fee of Rs 1,658 crore were paid by Reliance Jio Infocomm Limited. The migration fee was paid based on the then set rules formulated in 2001. According to the Broadband Wireless Access (BWA) auction rules, companies could use their spectrum only to offer services that were sanctioned to them under the licence. Reliance Jio Infocomm Limited was permitted to provide only internet services and not voice services. But in the BWA spectrum auction held in 2010, the company outbid most of its competitors who were capable enough to provide combined data and voice services.
After the auction, the company had requested for network codes that would offer them the privilege to provide voice services surpassing their ISP licence agreement. In 2013, DoT passed the approval allowing ISP licensees with BWA spectrum to migrate to UL (Unified Licence). This facilitated them to offer mobile service using BWA spectrum paying an additional fee. The additional fee paid was equal to that of the difference between the entry fee for a telecom licence and the entry fee of national ISP permit.
The new licence regime allows ISP license with BWA spectrum to facilitate voice services, which helped them to evade the then set restrictions at the time of bidding of the BWA spectrum with Reliance Jio Infocomm Limited being the first one to be benefitted it. The new regime does not command the matching Spectrum Usage Charges (SUC) to the ISP license with BWA spectrum like it has been ordered for the main telecom operators who offer voice services. The auction rule demands the main telecom operators pay a 3 to 5 percent of SUC charges while BWA spectrum winners are asked to pay only 1 percent of the Adjusted Gross Revenue. According to the auditor, the new licence regime would lead to an inefficient use of the spectrum.
Defending the claims made by the official auditor, CAG, the company stated they have never been offered any favor and that they are a company practicing transparent business, which has all due respect to the rules and regulations put forth by the Department of Telecom (DoT) and other regulatory authorities. The company also claimed their bidding processes are open and transparent enough. The company also made it clear that all the successful bidders had the same DoT rules in order to procure the relevant licence for services using BWA spectrum.