Datawind, the company known for manufacturing low-cost tablets and smartphones, has announced that it is planning to set up two manufacturing plants in India before the end of this year.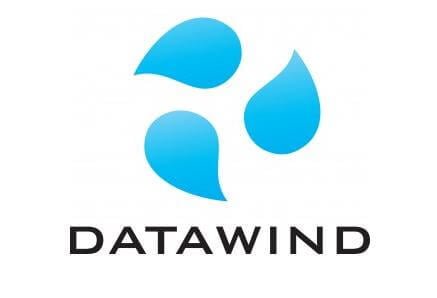 Apparently, the company has stopped importing finished devices from China, and is now planning to manufacture its products within the country.
The new schemes and taxes now in place have made it beneficial for mobile devices companies to Make In India and Datawind is no exception. We will add two more within six months as we have stopped importing finished products from China. We need to set up one unit in South and another in East part of the country for quick supplies in the region. - Suneet Singh Tuli, President & CEO, Datawind
The company did not disclose the capital that would be required to set up these plans, but said that there would be no change in product pricing within the next 5-6 months. However, the prices may go down starting next year.
Mr. Tuli also stated that the company is evaluating whether it should manufacture and assemble the products by itself or to hire a contract manufacturer.