The Cellular Operators Association of India (COAI) said that the telecom policy, which is likely to come out in March 2018, should ensure equal policies for competing technologies.
The body's Director General Rajan Mathews told media the new policy should also ensure level-playing-field between telcos and OTT or over-the-top players that offer to message and voice calling services. "Having equal policies for competing technologies would protect investments made by licensed mobile operators by ensuring regulatory predictability and consistency," the body said, adding the new policy should bring OTT communication services under the licensing ambit just as mobile operators or else deregulate everyone.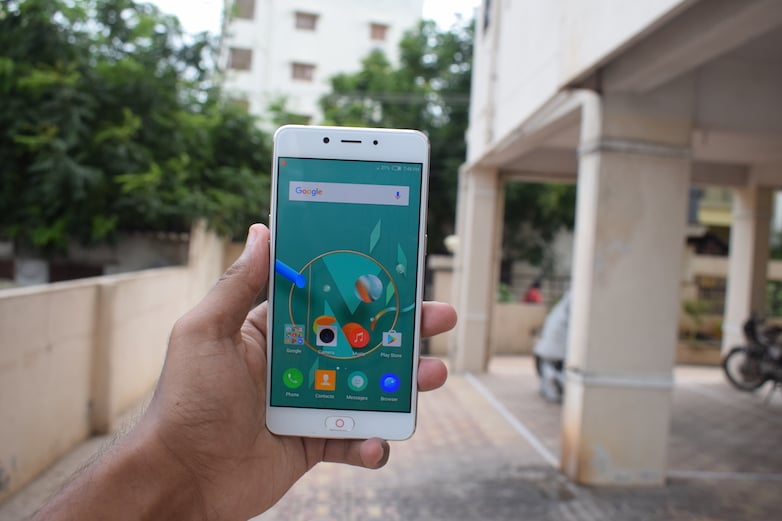 "There should be a same-service-same-rules principle. If such players are deregulated, then deregulate us as well. If they are offering voice too, why is it that only mobile operators are paying levies like licence fee and spectrum charge?" Mathews said.
The COAI said that the new policy should also have permanent fixes for the financial health of the telecom sector.
The GSM body has also demanded reduction of spectrum usage charge to uniform 1 percent and lowering of Universal Service Obligation (used for rural roll out) contribution to 3 per cent.
The body, which has made its submissions on the new policy before the telecom department, has asked the government to ensure that there is no free allocation of spectrum, particularly below 1GHz bands.
Telecom Secretary Aruna Sundararajan said that the government would bring out the draft of the new telecom policy by December-end. The newly appointed Telecom Secretary recently said that the Department of Telecom is in the process of setting up working groups. These working groups will help in the creation of the new policy.
The Indian government is planning to get views of all stakeholders, including the public in the contours of the new policy. Media reports suggest that the telecom department is planning to kick off a wide consultation and outreach before finalising the new policy.