India's GSM carriers such as Bharti Airtel, Vodafone India and Idea Cellular, along with CDMA players like RCom and Tata Teleservices have collectively slammed the Indian telecom regulator, Trai, for uploading results of recent independent call drop tests conducted across seven cities on its web site, according to media reports.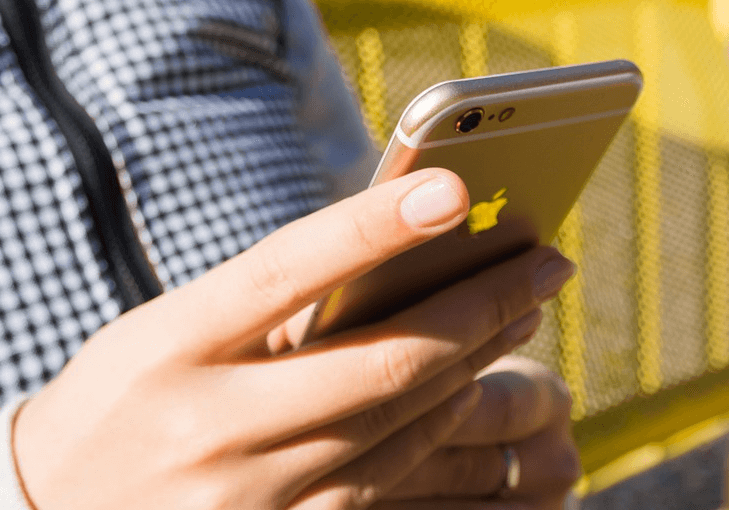 These telcos, through lobby bodies COAI and ASUPI, said that the published results do not represent actual performance of operator networks, and have sought their immediate withdrawal. In a joint letter to Trai chairman R S Sharma, both the bodies said that their member telcos have strongly refuted the independent audit finding by providing their own drive tests reports.
The Indian telecom regulator, in its latest report card on call drops, said that most telcos had failed the random drive tests conducted recently in Delhi, Mumbai, Kolkata, Pune, Surat, Indore and Bhubaneshwar to assess the call drops menace. The regulator had earlier mandated that not more than 2% of calls on a telecom operator's network should drop.
Also read: Call drops come to haunt again; Trai says none of the operators meeting benchmarks
Both COAI and Auspi have also accused Trai of ignoring the requests of member service operators to share drive test log files.
"We are disappointed that our views have not been considered as it was mentioned that the total length of the drive test conducted by Trai may not be a true representative of network performance as it should ideally be conducted within the municipal boundaries of the city and should cover all major routes," their joint letter to Sharma read.
In October last year, the regulator had mandated Indian telcos to pay consumers Re 1 for every call dropped on their networks, limited to three a day from January 1, 2016. However, the order was subsequently challenged by the telcos in the Delhi High Court and the case is being heard.